Tape in Hair Extensions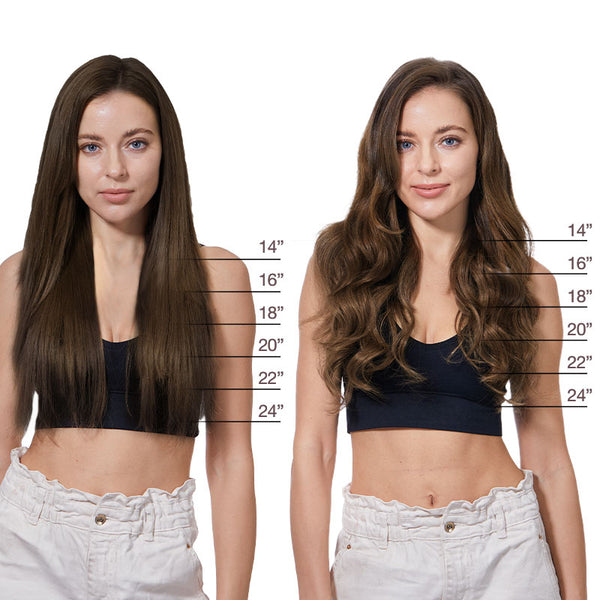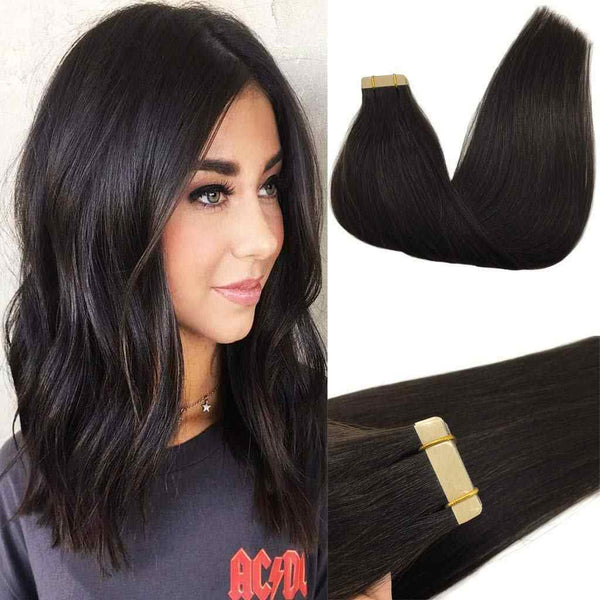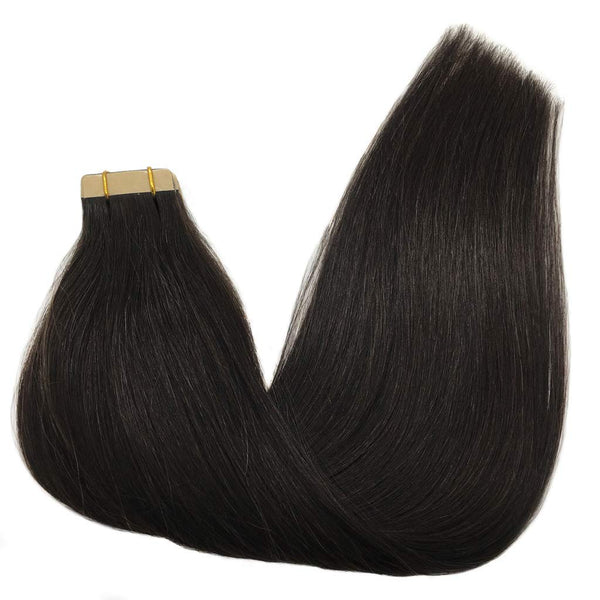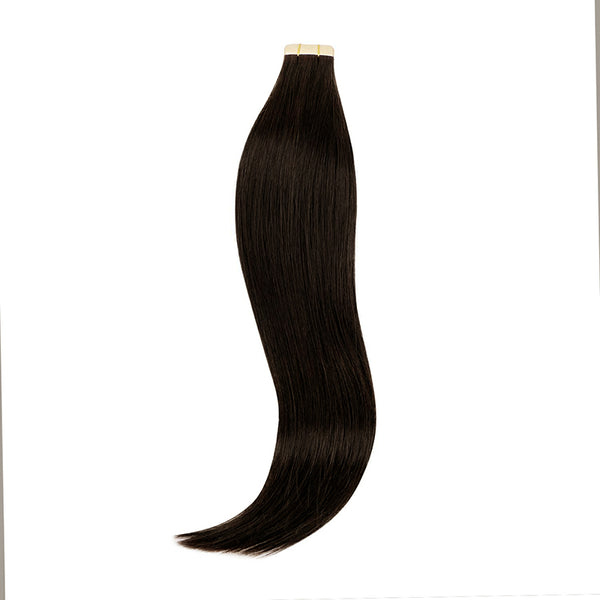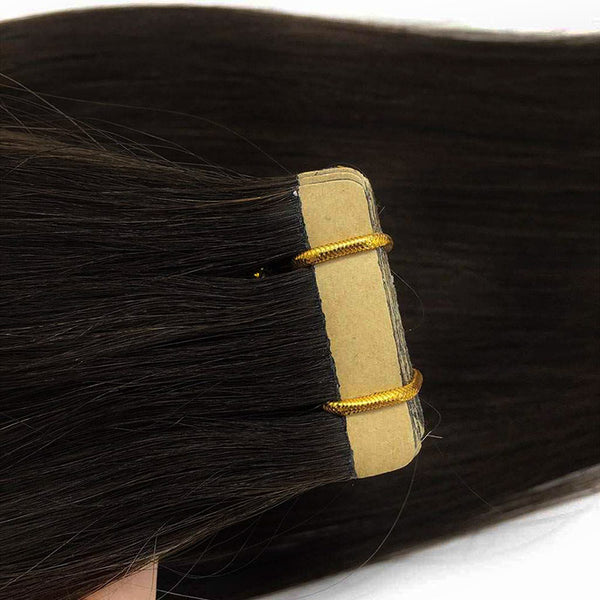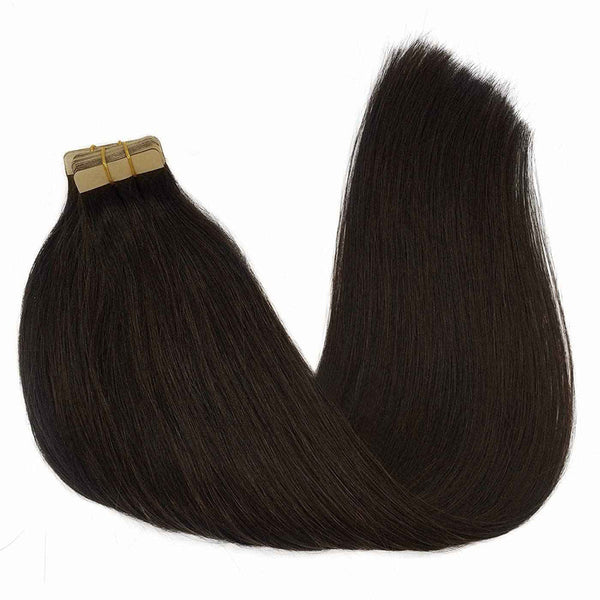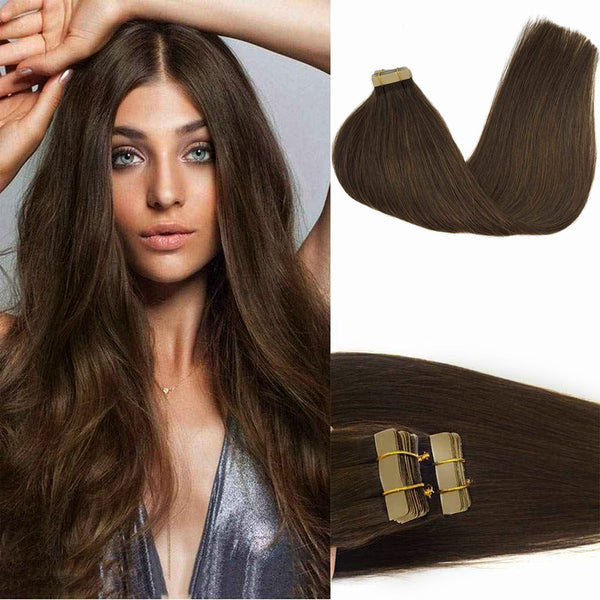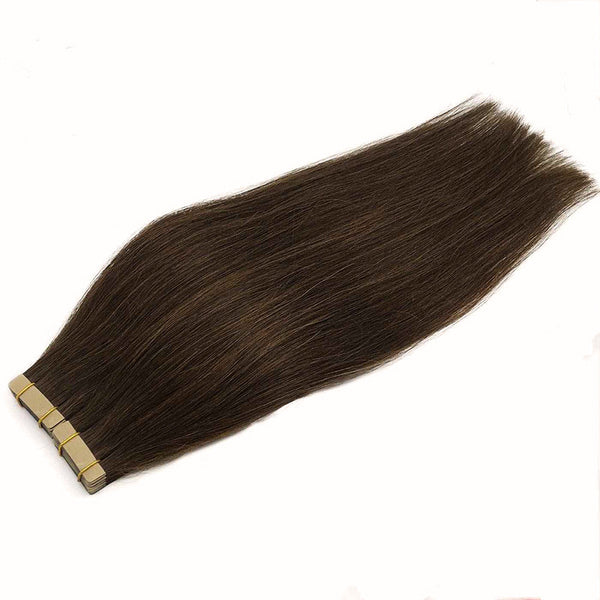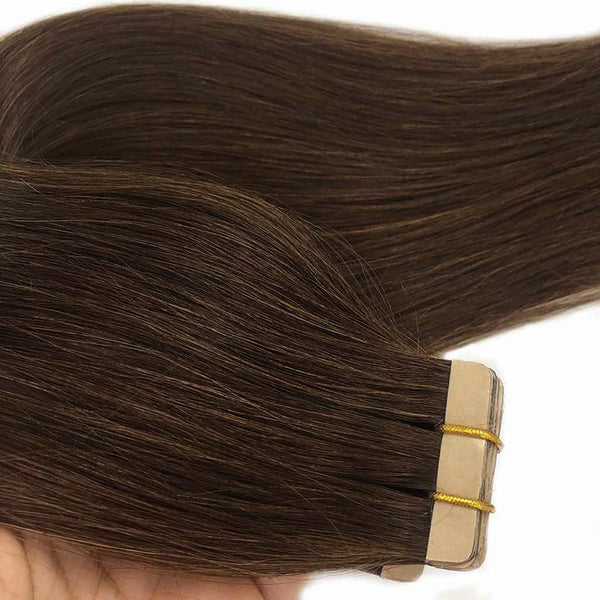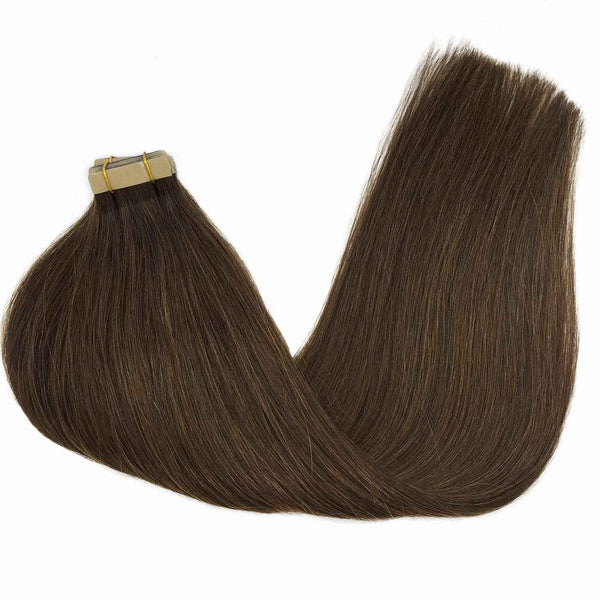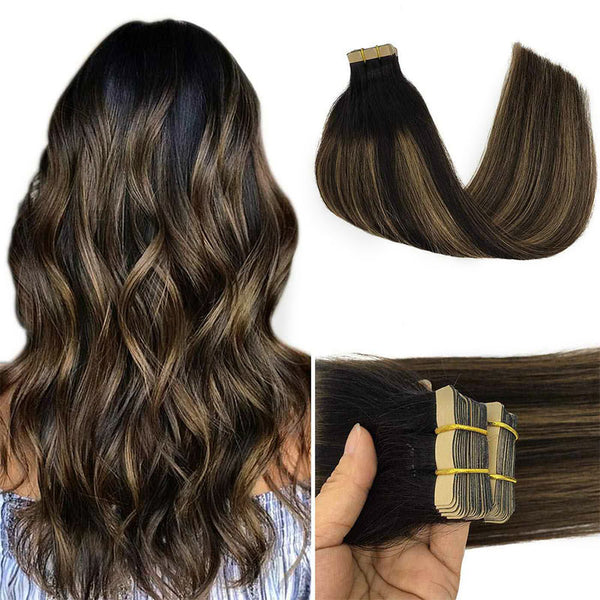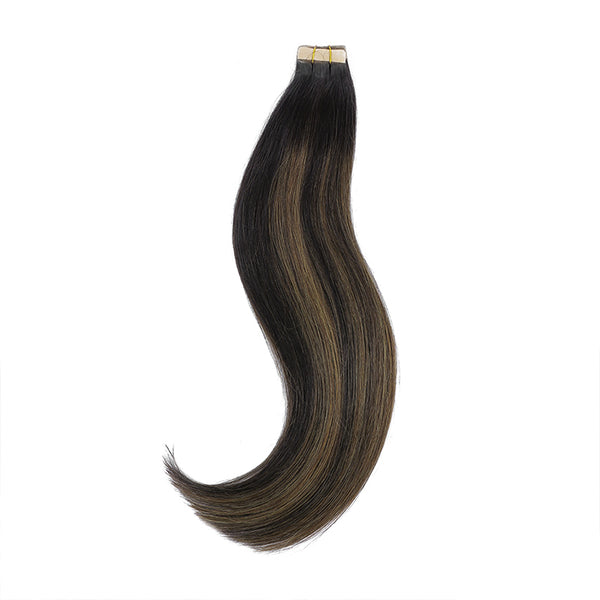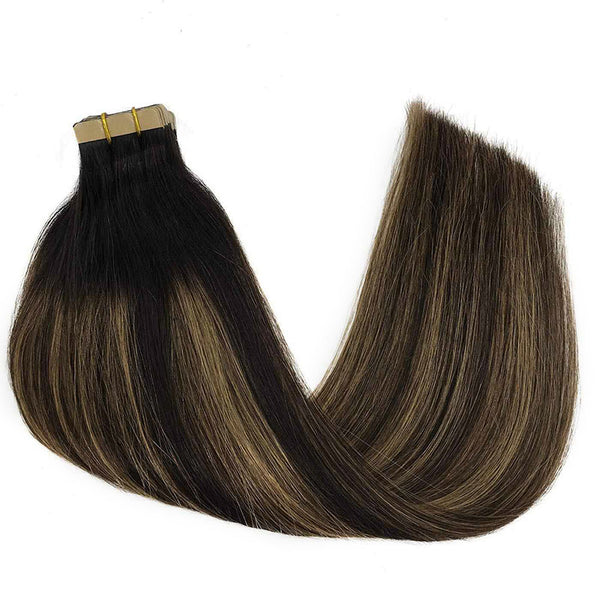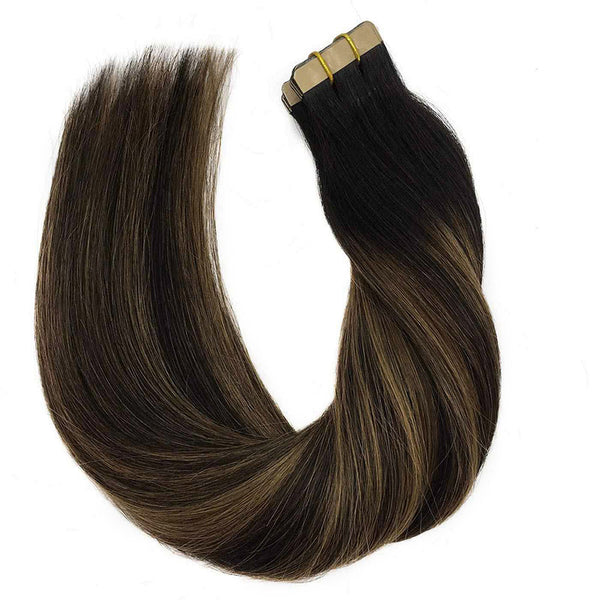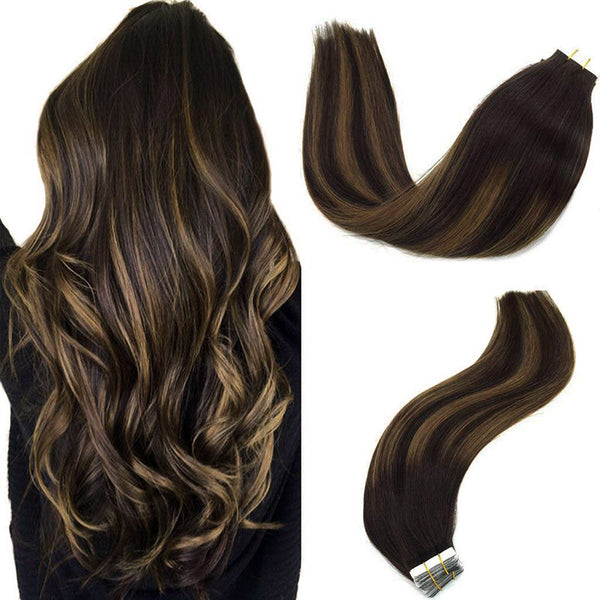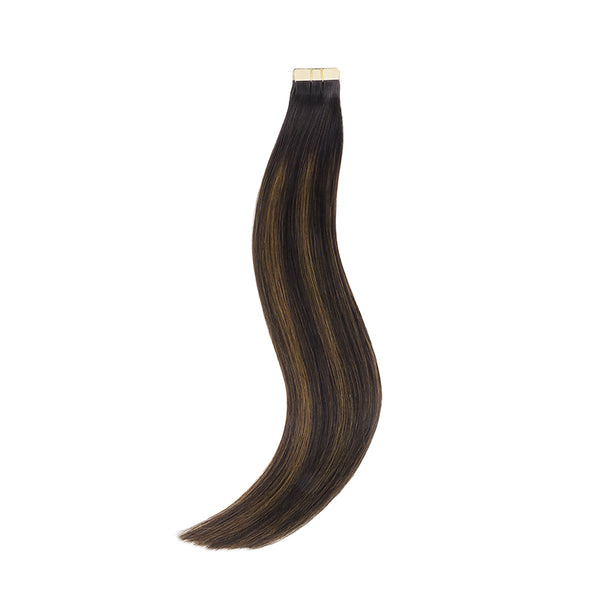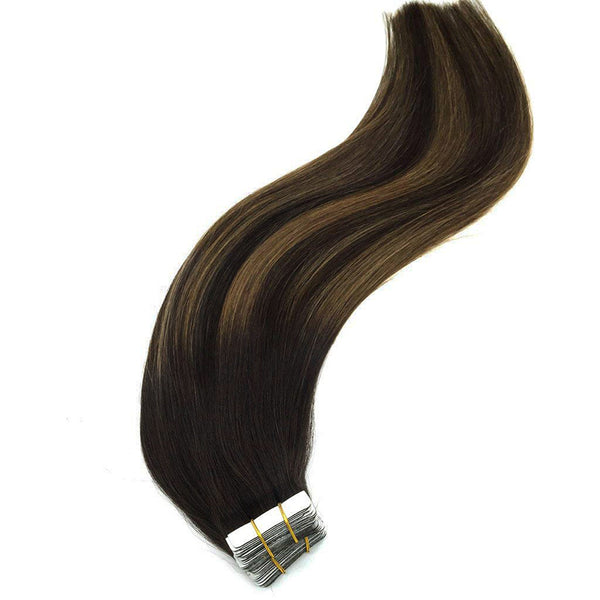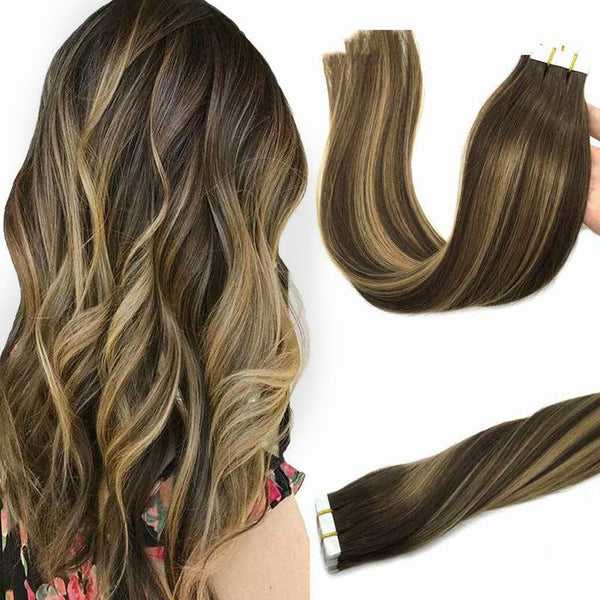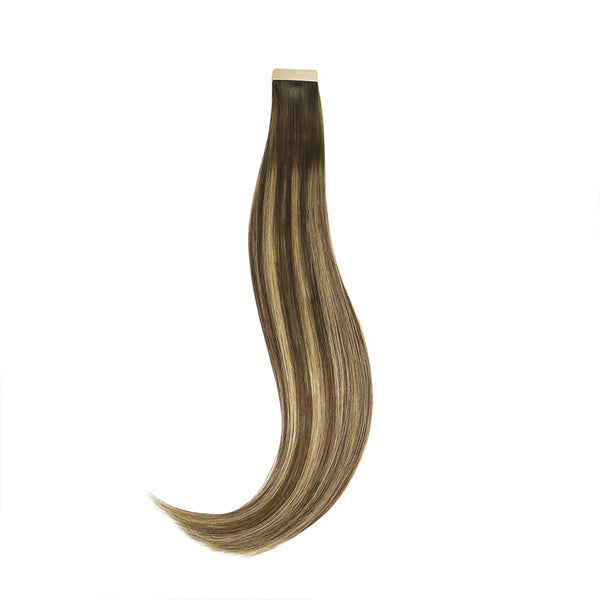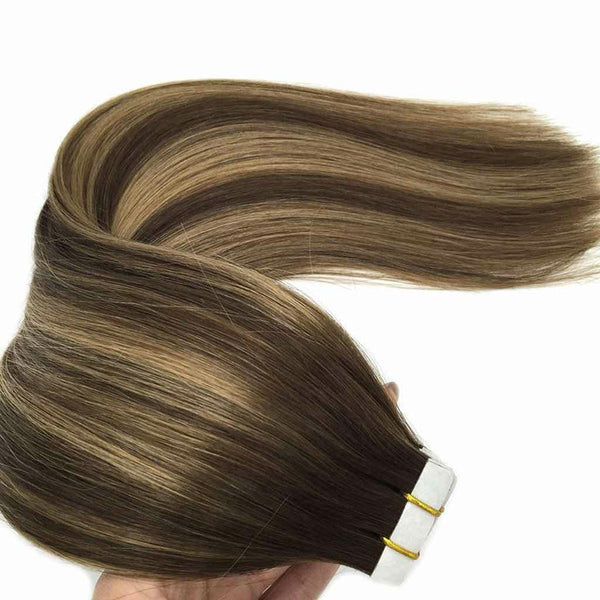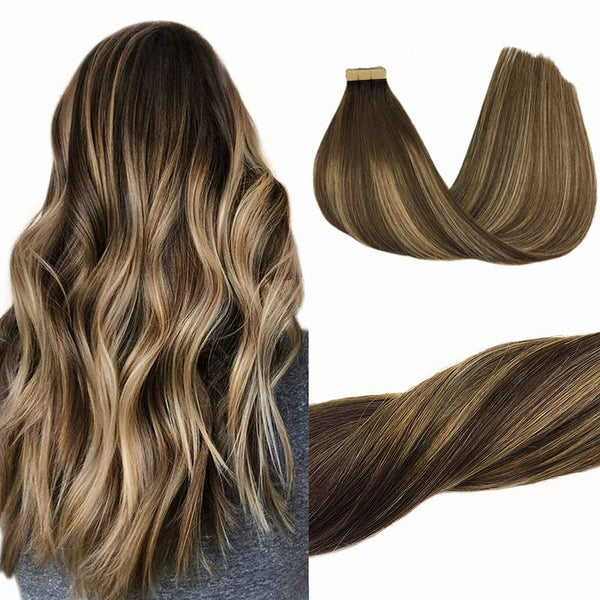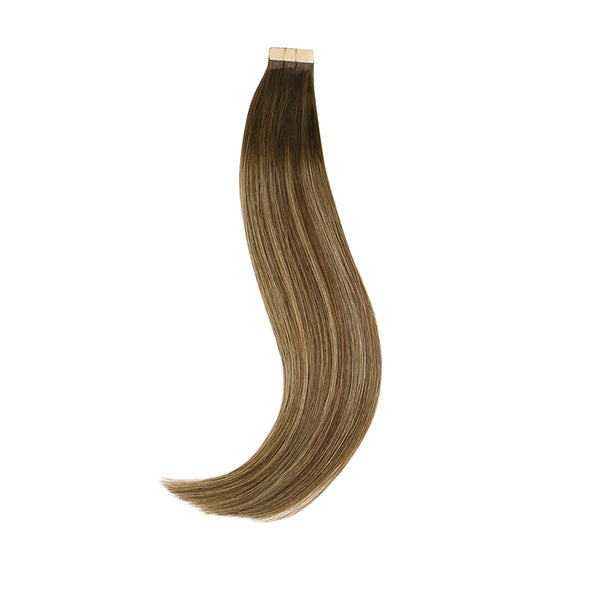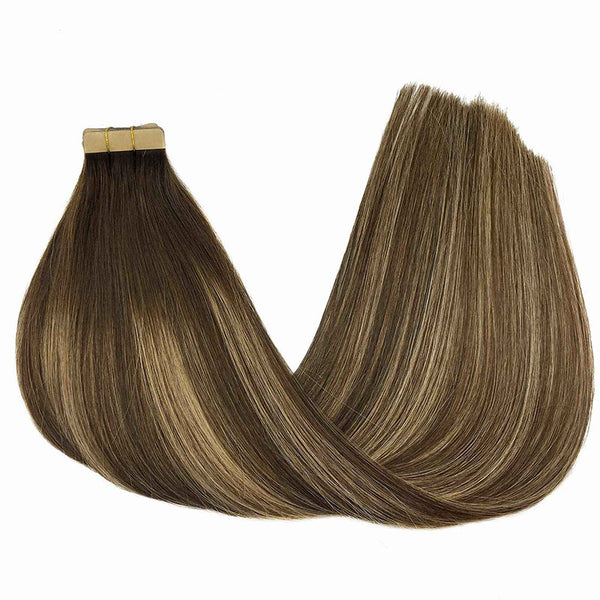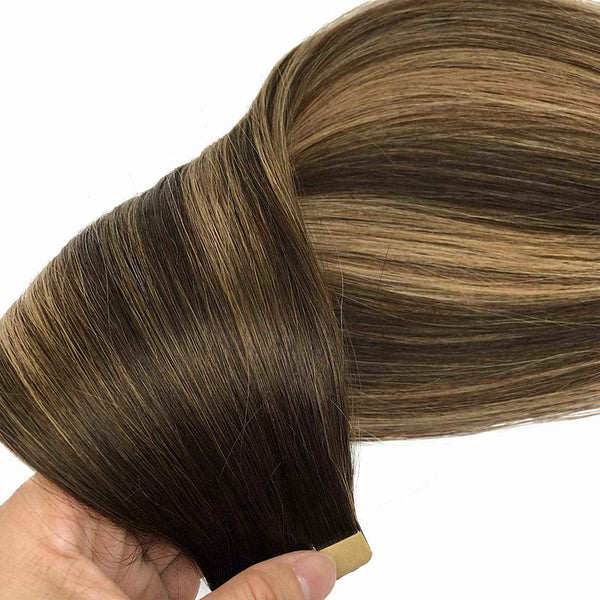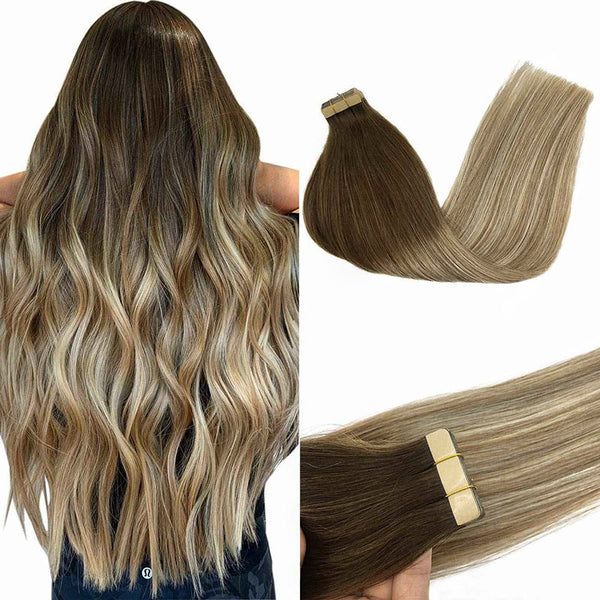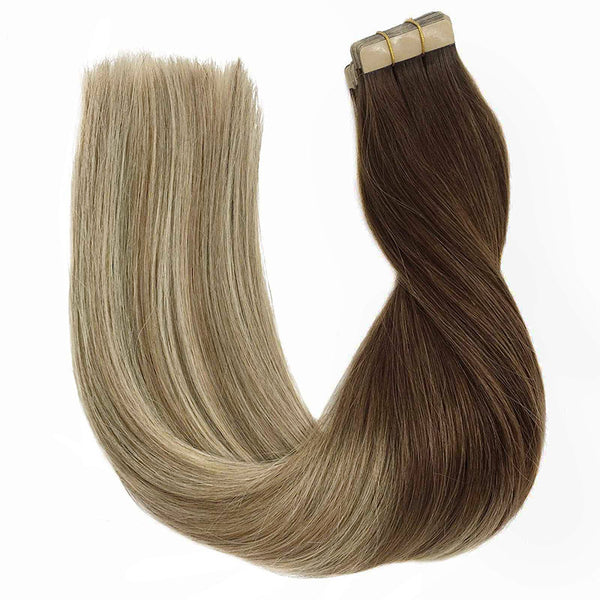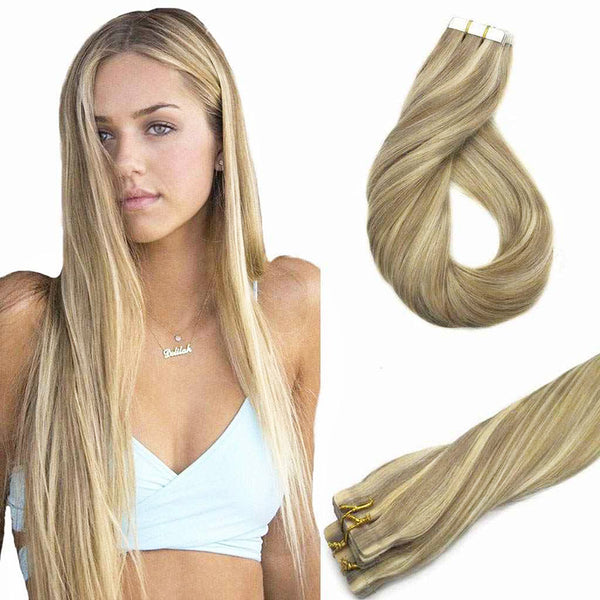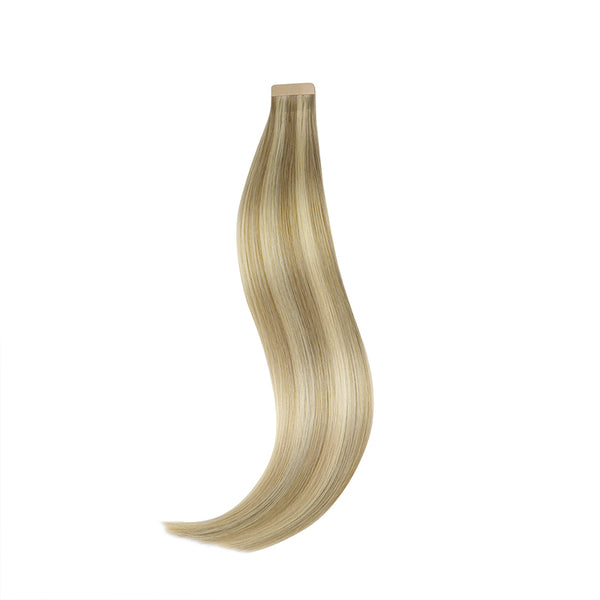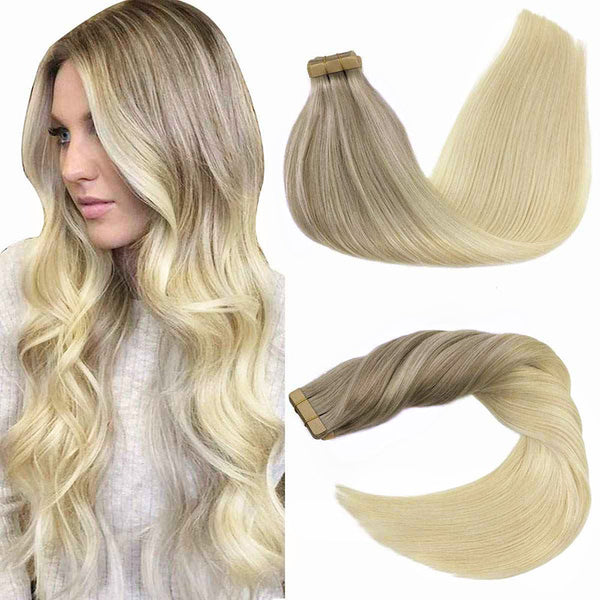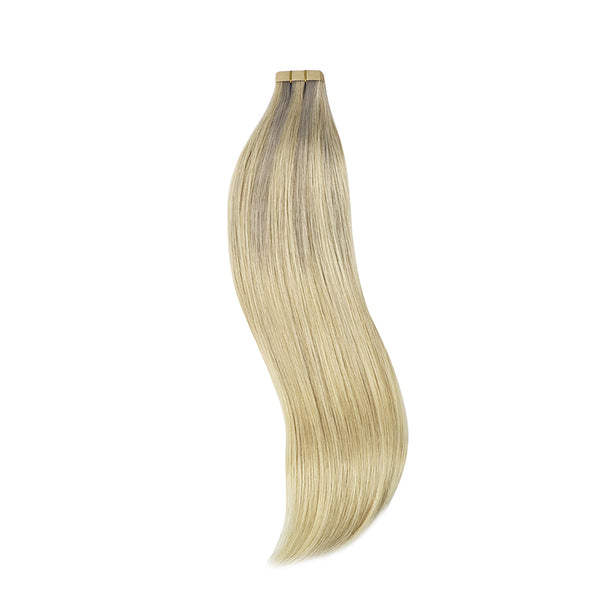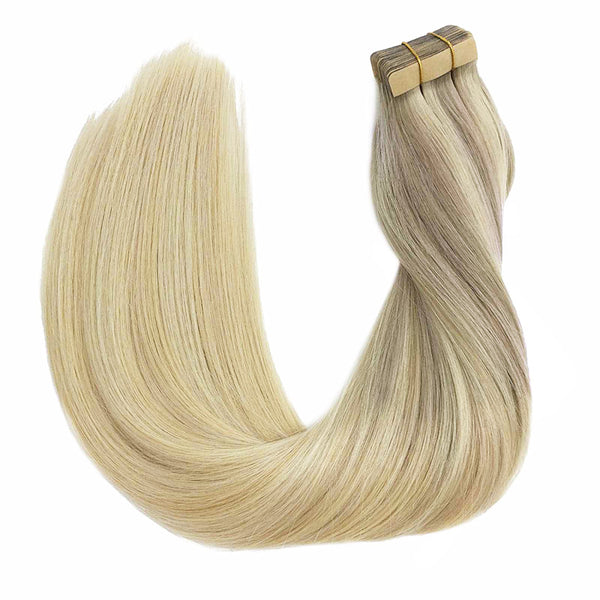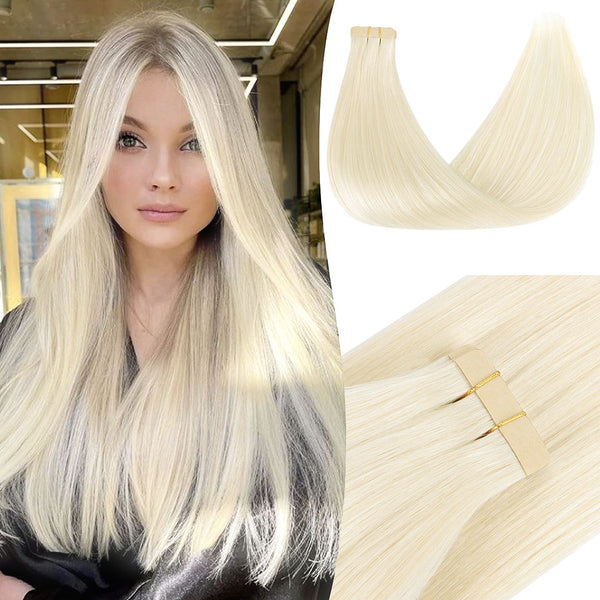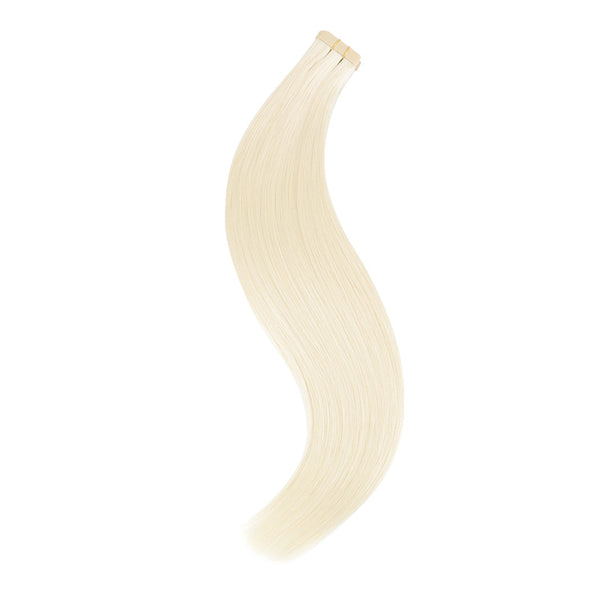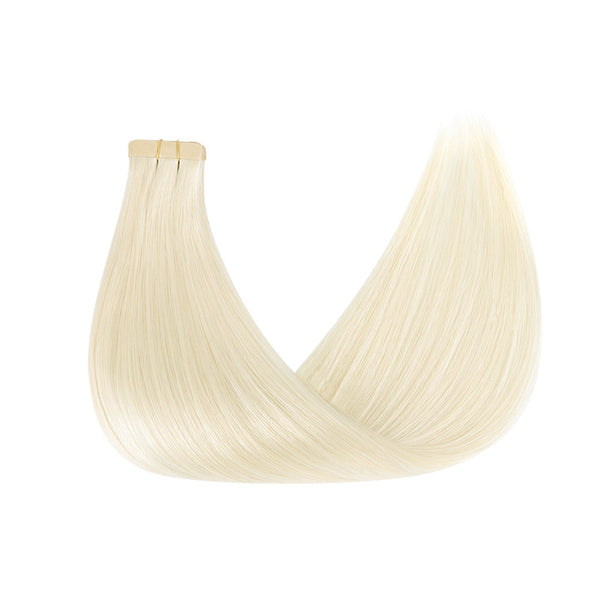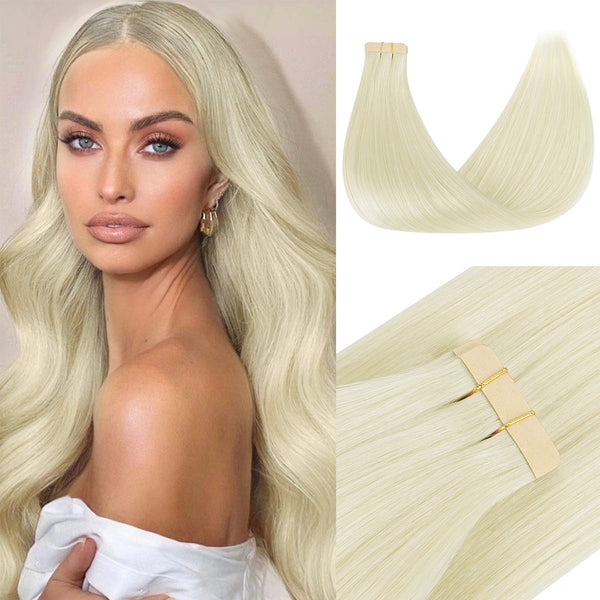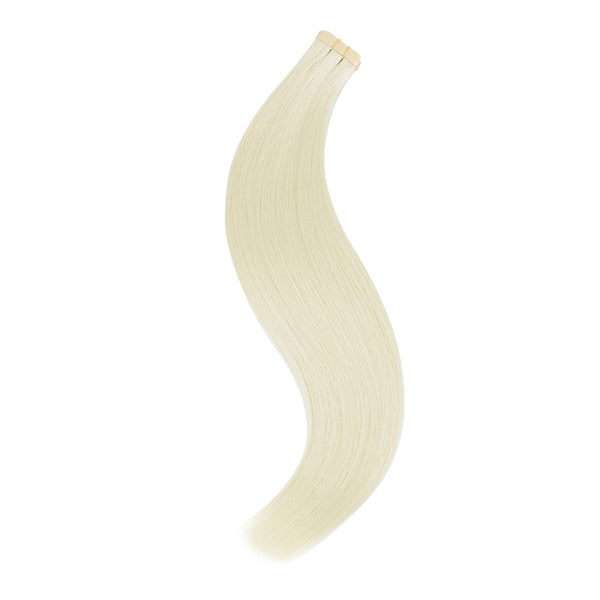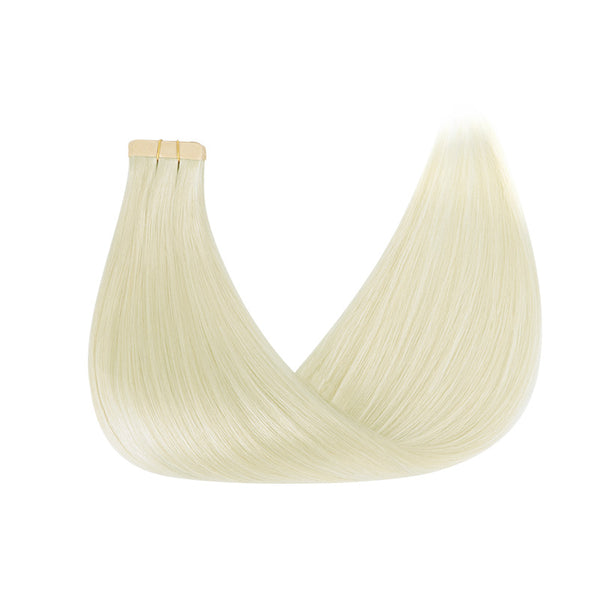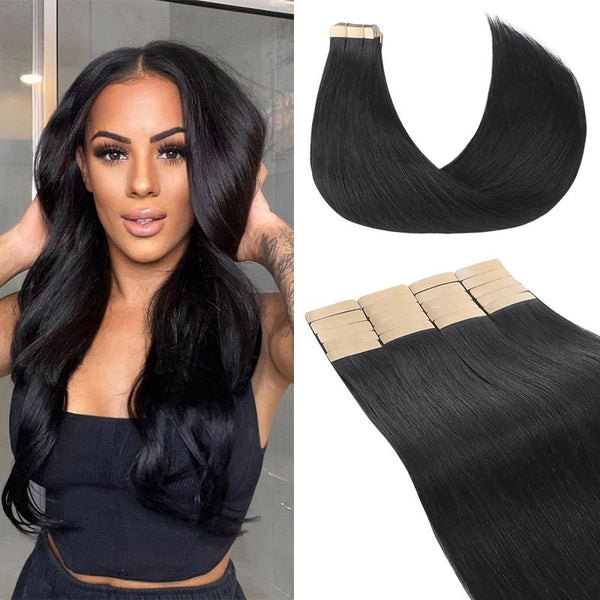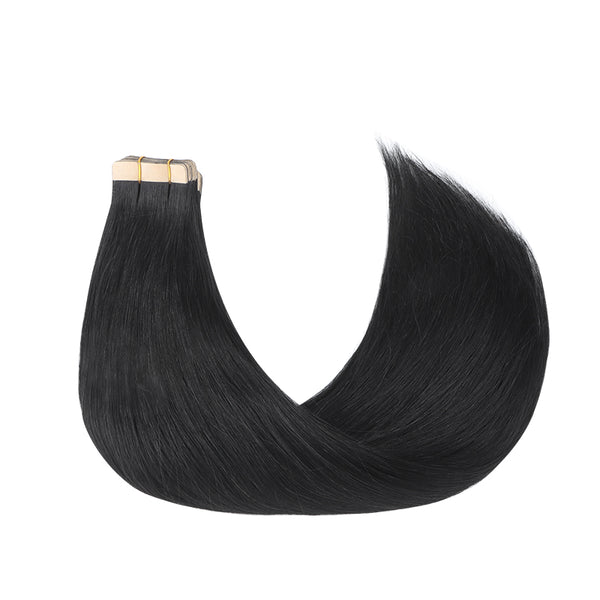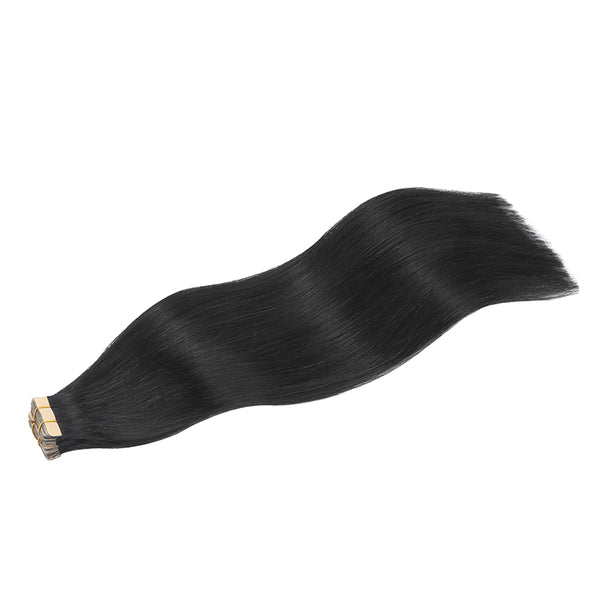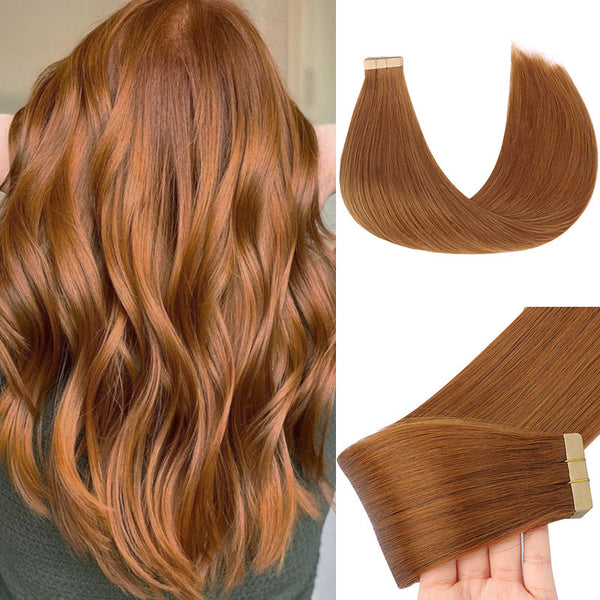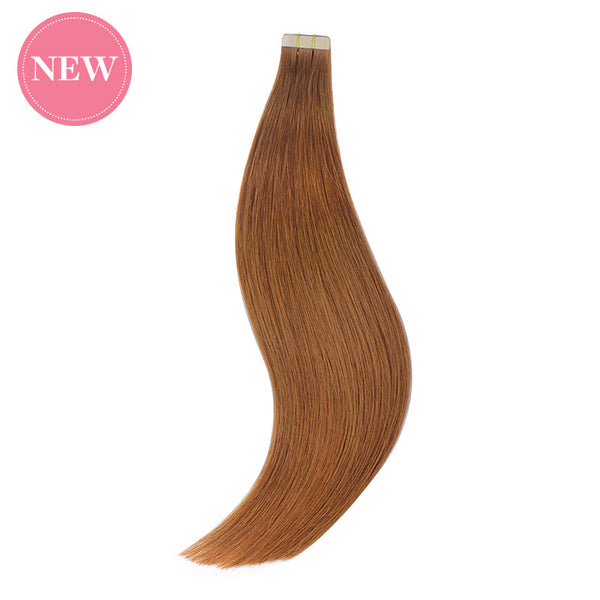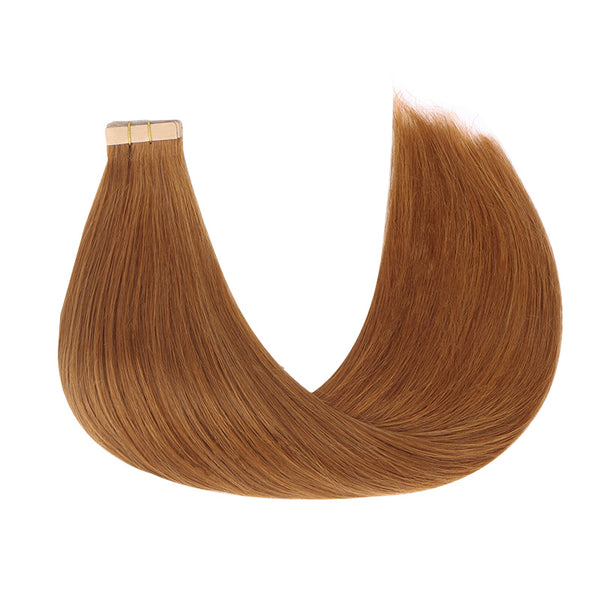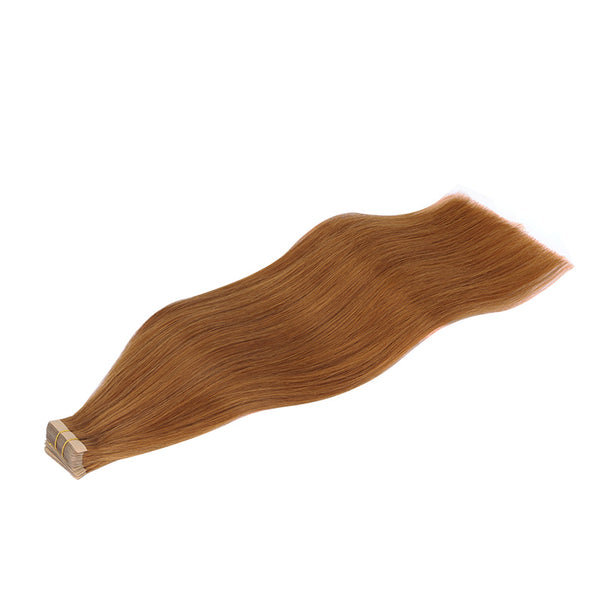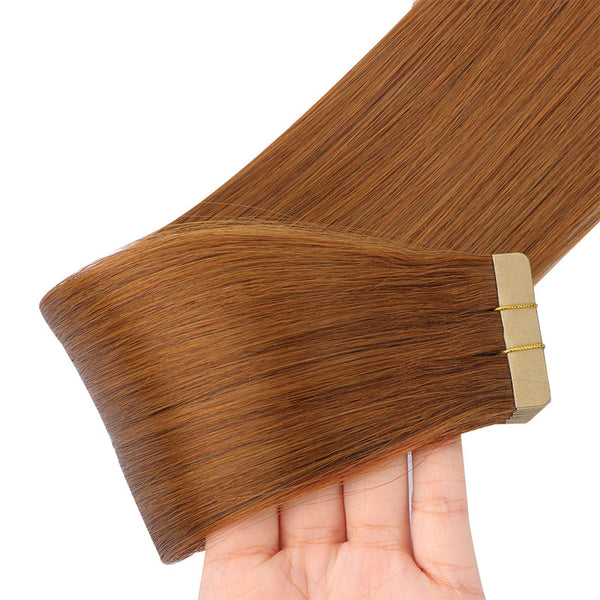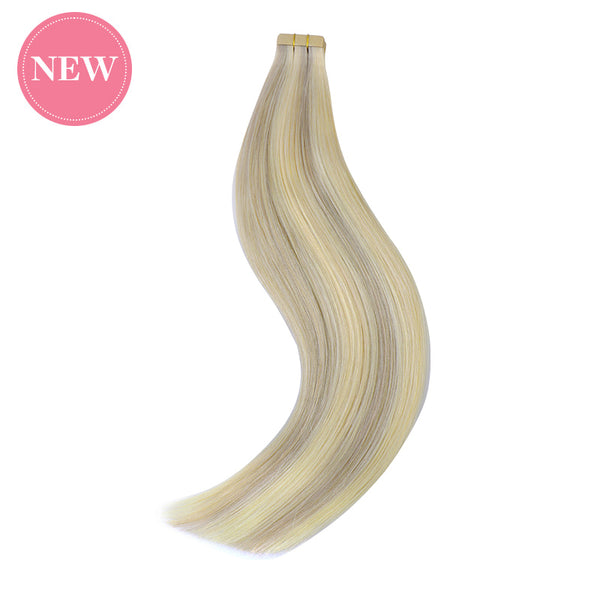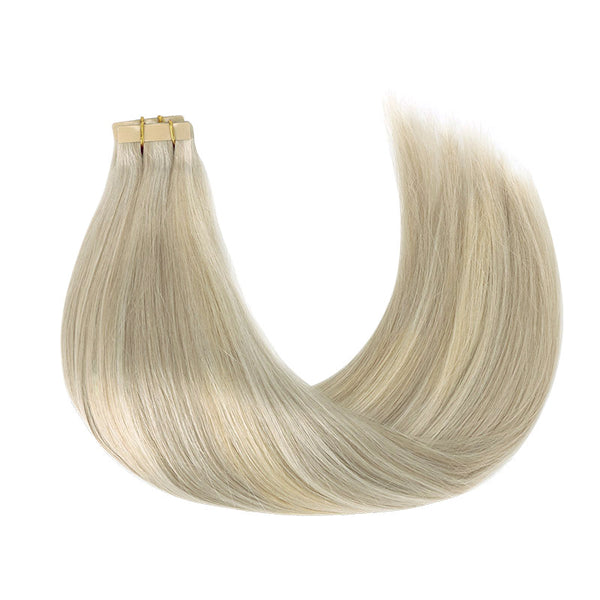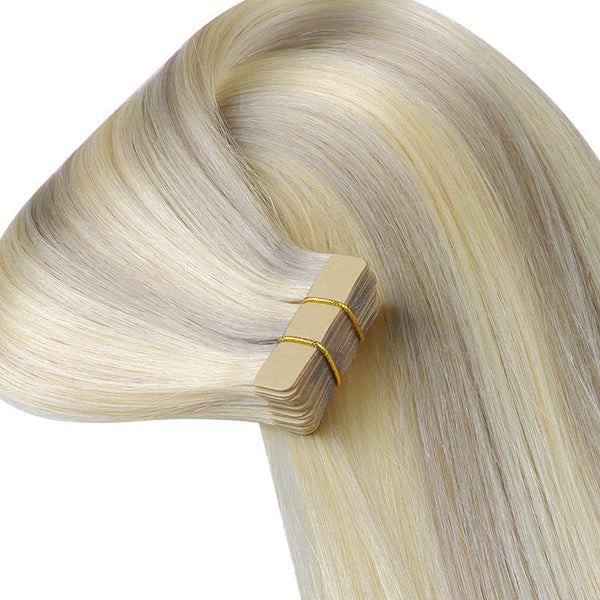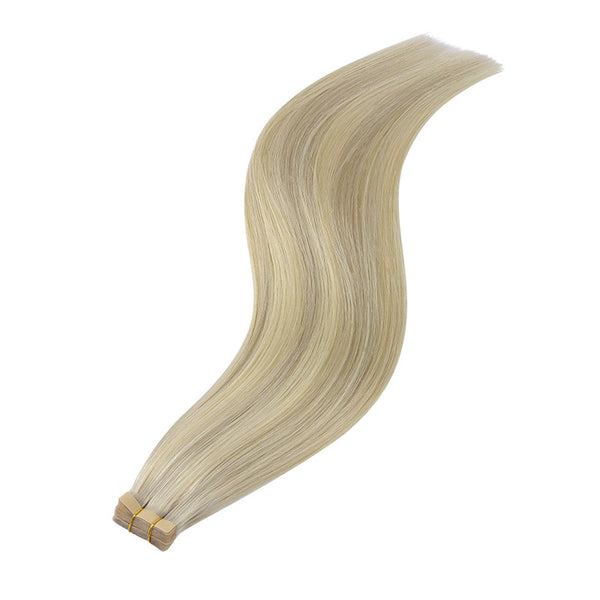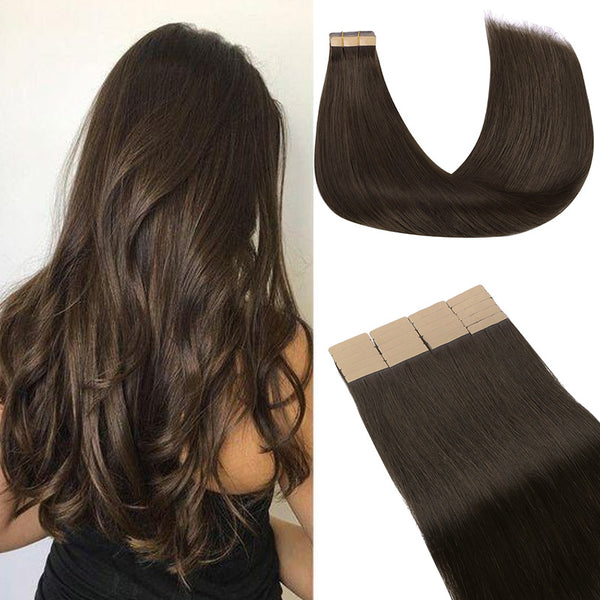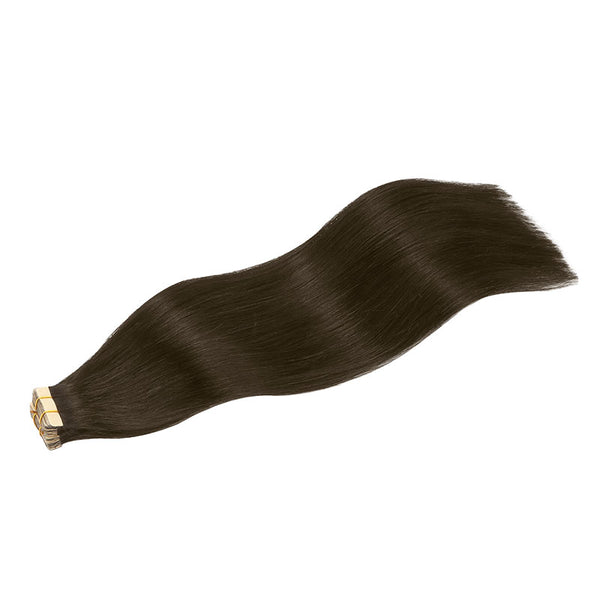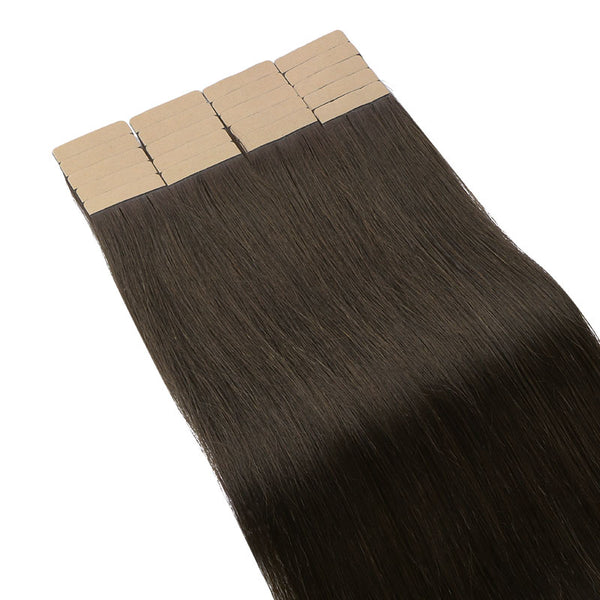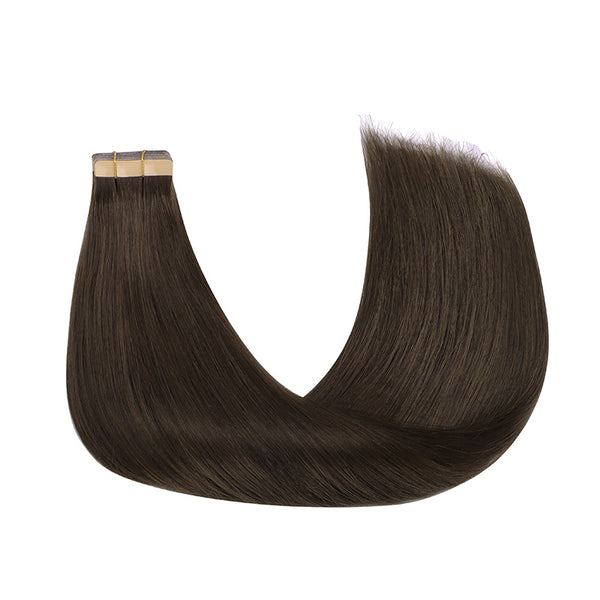 Regular price
$37.99
Sale price
$94.98
DESCRIPTION
Designed to be quick to install, easy to remove, and simple re-apply, we use discreet and lightweight tape adhesive tabs.
Once fitted Goo Goo tape in hair extensions should last between 8-10 weeks before needing to be re-positioned. With our tape in hair extensions human hair, you can achieve any style you like, whether you want a sleek ponytail or a full body blowout. You can also wash, cut tape in hair extensions just like your own hair. And, as well as their versatility, style and ease, Goo Goo hair tape in hair extensions are the least damaging type of semi-permanent extensions and are very discreet as they lay flat to your head.
--100% human remy hair - can be re-applied
--Easy to apply in under 30 minutes
--High quality,USA-made adhesive holds up to 8 weeks
--Double Sided Tape--More Strong and Durable
--NON-damaging, lightweight, and comfortable in the hair
--3-4 packs to add the length, 2-3 packs to add the thickness.
--Suitable for all hair types
| | | |
| --- | --- | --- |
| WEIGHT | LENGTH | TOTAL PIECES |
| 50G | 14" 16" 18" 20" 22" 24" | 20 |
VIDEO TUTORIAL
How to Wear tape in Hair Extensions?
Step 1- Hair extensions must be applied to washed clean hair. Part your hair in desired area where extension needs to be applied.
Step 2- Rip off the cover on the tape extension to expose the super tape. Line up extension directly and attach by pressing to piece of desired hair.
Step 3- Double the thickness by adding another layer to the underneath of the piece.
Step 4- Two sticky sides face each other and the section of hair will be in the middle. Like a sandwich.
Step 5- Please Note: Once hair is in, use your flat iron on a low heat setting. Please control the temperature within 350 degrees Fahrenheit. (Please don't use too high temperature, because that may cause the tape to melt.)
Then heating the tapes 5-6s one time, repeating 5-6 times. You are finished! Your hair is now thick and seamless.
How to Remove tape in Hair Extensions?
Step 1- Use with a professional product for taking out the tapes on the contact part of the hair and tape.
Step 2- Wait for one minute, gently peel off the tape. (Don't tear the tape too hard, because that might damage your own hair.)
Step 3- Then you can wash your own hair to keep your hair clean and you could replace with new tapes.
How To Wash
Comb your hair with a wide-tooth comb.
Wash your hair extensions with warm water and sulfate free conditioner.
Wash your hair by holding gently. Do not rub your hair.
Comb your hair extensions with a wide-tooth comb from the bottom to the top of the hair extensions.
Gently hold the hair with your hand and squeeze the water.
Beat the hair with a towel until the hair is dry.
Kindly Reminder: Please do not use colored shampoos (such as purple shampoo), to wash very light colored hair extensions. Because this may stain the hair extensions.
SHIPPING & RETURNS
Free Shipping Worldwide. All prices on the website include FREE standard shipping to applicable countries.  You can exchange or refund your order within 30 days.
*Hope you could understand that if your order is out of stock in the warehouse, we will ship it directly from the factory. Usually takes 3-5 business days to deliver.
FAQ
1. Is Goo Goo hair 100% human hair?
Yes, Goo Goo Hair is made from 100% remy human hair. We take pride in providing our customers with high-quality hair extensions that are sourced ethically and made from genuine human hair. Our hair extensions undergo a rigorous process to ensure that they are of the highest standard.
2. How many pieces from Tape in Hair Extensions come in 1 package?
Tape ins one pack is 20 pieces and total 50 grams.
3. How many packages of Tape in Hair Extensions can meet my needs?
Uaually 3-4 packs to add the length, 2-3 packs to add the thickness.
4. How do you attach tape hair extensions?
Before the tape-in hair extensions are applied, it is essential to thoroughly wash your hair with a clarifying shampoo for better adhesion. The application process must be done with precision for a comfortable, beautiful, and natural look. The hair must be evenly sectioned first for maximum coverage, volume, and invisible results. ""Sandwich"" a section of your hair between two hair extensions. Furthermore, you will not be able to feel tape-in hair extensions if applied correctly.
5. Can I dye/color my Tape in Hair Extensions?
Human hair can be coloured, but we do not recommend it. Any colouring of the hair extensions is done entirely at your own risk.Goo Goo will not accept any liability for hair extensions that have been coloured or tinted.
6. Can I heat my Tape in Hair Extensions?
cKeep in mind that use of heat styling and other hair products will cause damage to your extensions over time. Do not leave on heat for extended time periods, extensions can burn just like your own hair.
7. How to remove my Tape in Hair Extensions?
The first thing that you're going to need is 91% alcohol. Take your alcohol and spray it all along where the tape is. Make sure that it's pretty wet so the alcohol can get in and break the bonds of the glue. Use your hair oil or serum on the section where the tape was to help it the leftover residue.
Please refer to this page for detailed steps: https://googoohair.com/blogs/news/how-to-remove-tape-in-hair-extensions-at-home-with-no-damage
8. Do Tape in Hair Extensions get curly after washing or getting wet?
It will be a little curly after wash, Goo Goo's hair is 100% human hair. It can be straightened.
9. Is there any risk of hair damage when using tape hair extensions?
Tape hair extensions are close to harmless IF attached and removed appropriately. Goo Goo's goal is to look fabulous without taking the risk of damaging or breaking your hair.
I ADDED THEM TO SOMEONE WITH LITTLE TO NO HAIR AND SO FAR, THEY HAVE BEEN HOLDING ON PERFECT! 3 WEEKS LATER
Best extension ever
I had the tape in from googoo hair for 3 months! They lasted through washing and maintenance. These extensions were the best purchase ever and I will be buying again!
Tape in extension
I love how Seamless they are and smooth the hair is