HACK 1
HOW TO HIDE YOUR SHORT HAIR
Have short hair or stubborn baby hairs around your neck that make it obvious. You're wearing clip in hair extensions create a small braid or twist the hairs and bobby pin them at the nape of your neck. Clip a weft directly on top of it and you're good to go.
HACK 2
HOW TO GET A INSTANT LAYERS
Need help creating a layered look with your human hair extensions? Clip your hair extensions on a diagonal angle when clipping them on the sides of your head this will create a natural high-to-low effect that will give the illusion that you have layers.
HACK 3
HOW TO CLIP GOO GOO HAIR WITH THIN HAIR
Have thin hair or find that your human hair clip in extensions seem to slip off or move around a lot. To improve your extensions holding power back of your roots where you clip your hair extensions before clipping in it, you can also apply dry shampoo to the roots to add more texture so the hair extensions hold longer .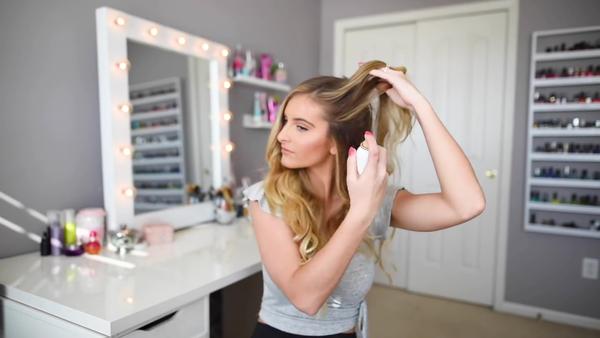 HACK 4
HOW TO CLIP IN MORE WEFT
If you're having issues with finding space to clip in all your hair extensions try stacking two hair extension weft on top of each other before clipping them into your hair.
HACK 5
HOW TO STYLE HAIR FASTER
In a rush needed clip-in and style your hair extensions fast? Pre curl your hair extensions the day before and pin them up to keep them in place when cooling. Unravel your extensions the next day and clip them in with your curled hair you'll be out the door in no time.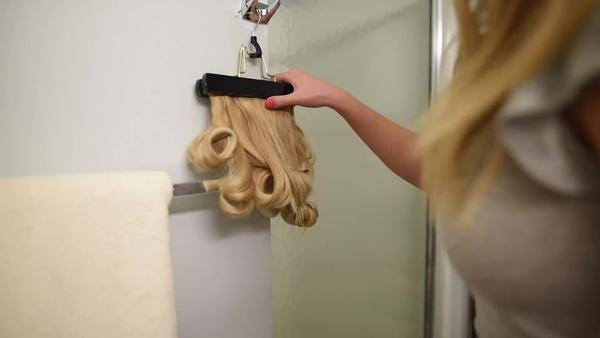 HACK 6
HOW TO MASTER THE PERFECT PONYTAIL
Need help hiding your extensions when styling updos? Clip in your human hair extensions upside down on your head and this will hide the wefts.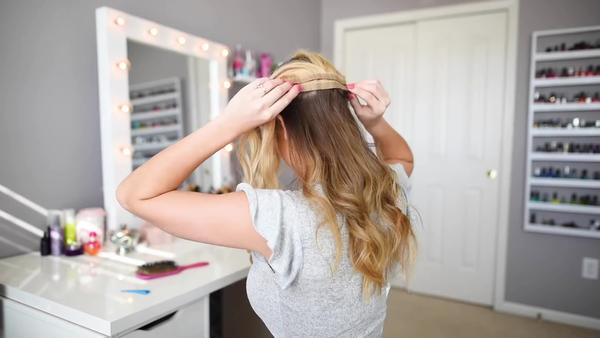 HACK 7
HOW TO INSTANTLY ELEVATE YOUR LOOK
Want to hide your hair elastics when you do updos? Using one clip left and wrap your hair elastic with it to hide the elastic, this will elevate your updo and make it look a lot cleaner.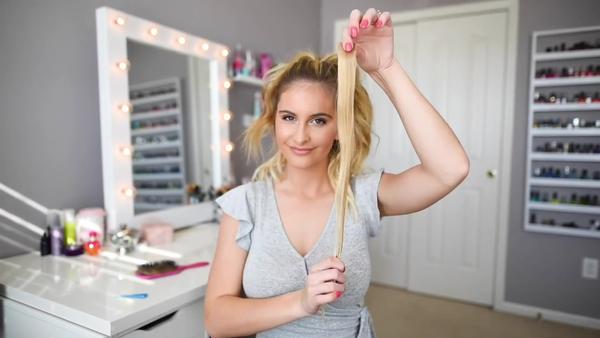 HACK 8
USE AN EXTNSIONS BRUSH
Having trouble brushing your hair with your extensions? Does brushing cause your hair wefts to move? Use loop hair extensions brush that has a unique nylon loop bristles that won't pull on your webs and will brush your hair seamlessly.