GOO GOO Mink Eyelashes (need to buy it with hair)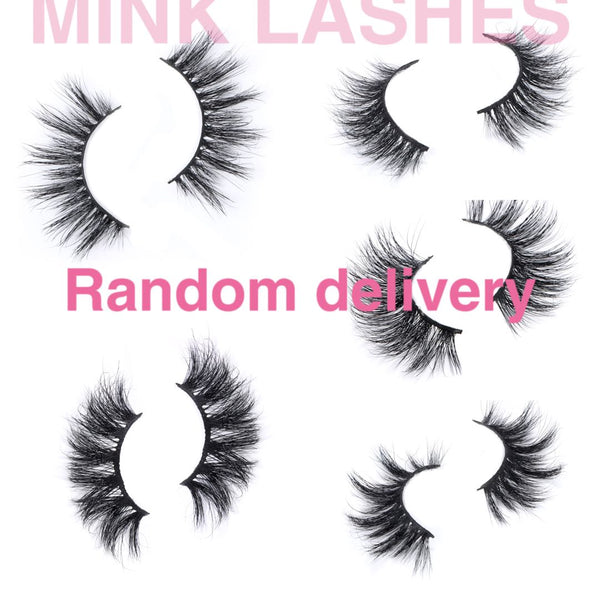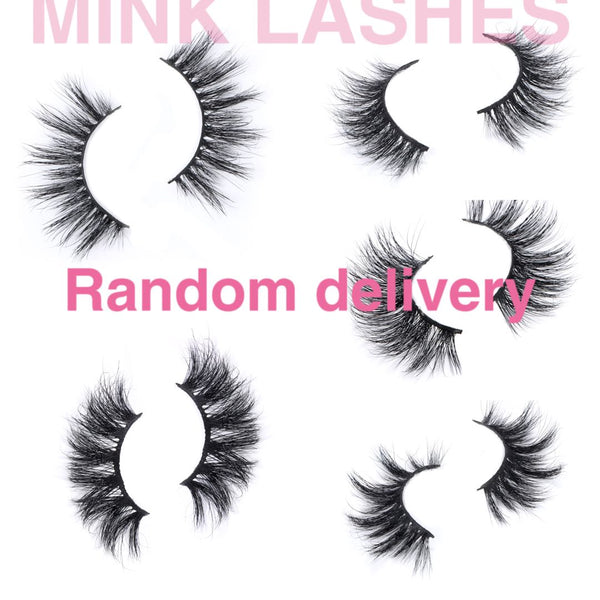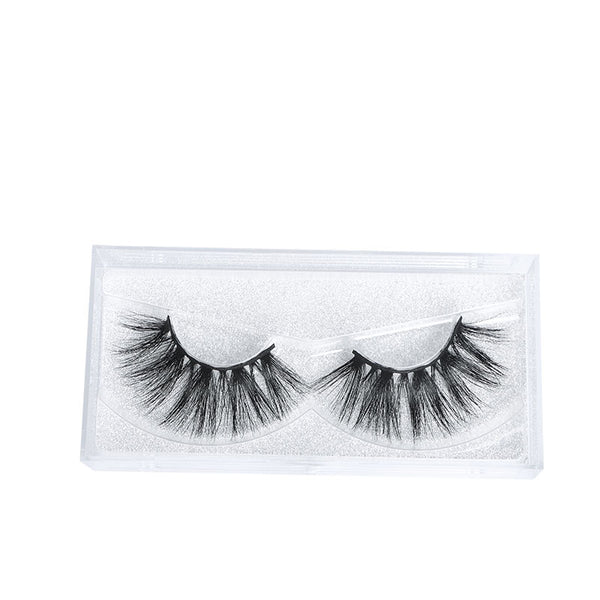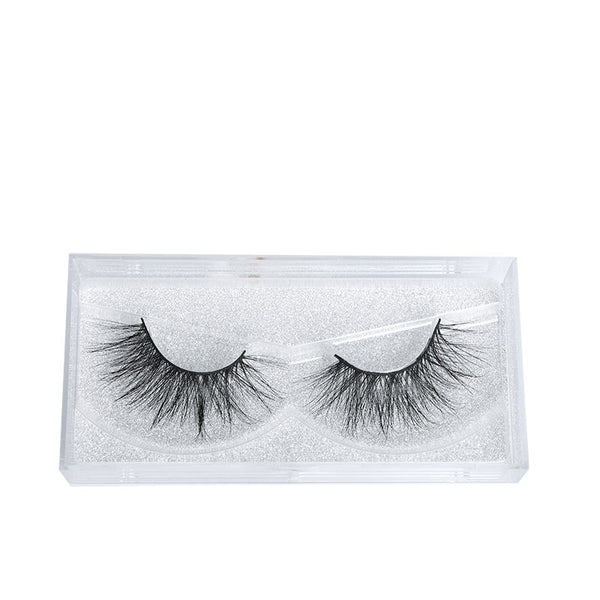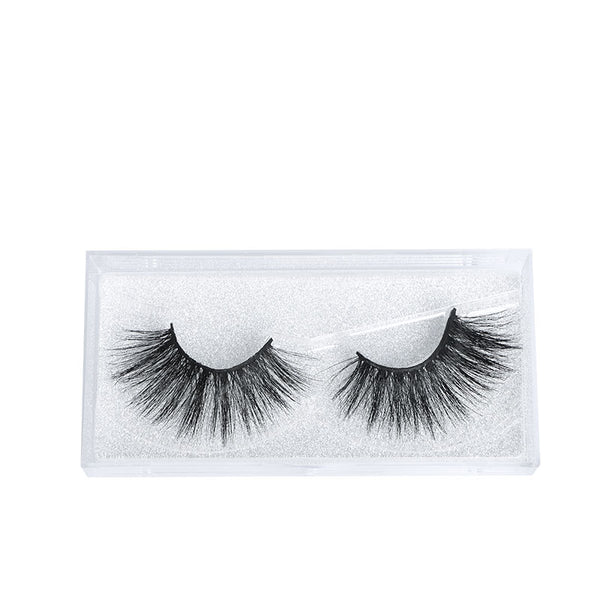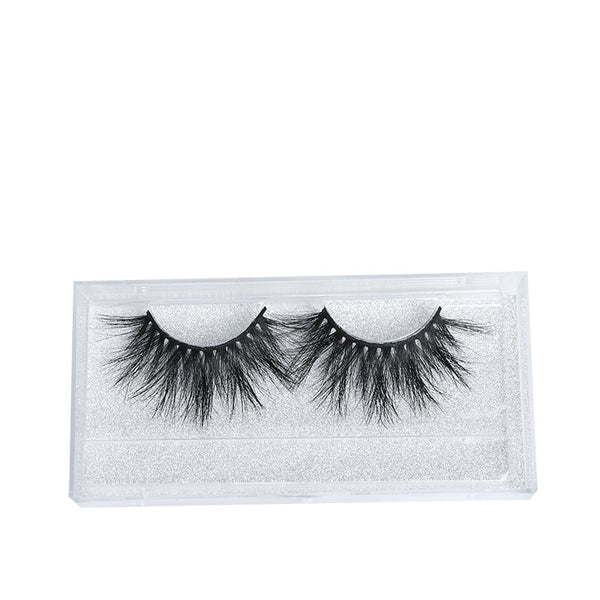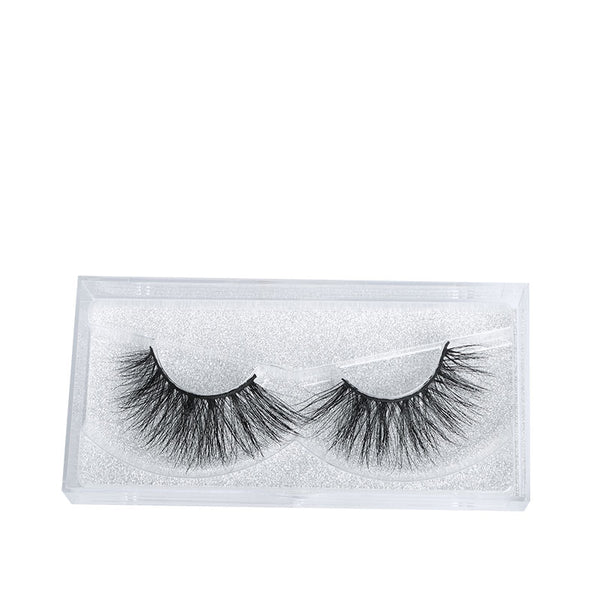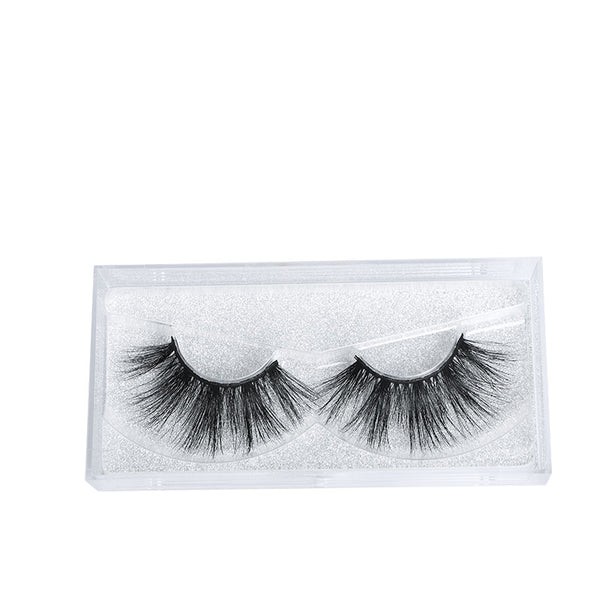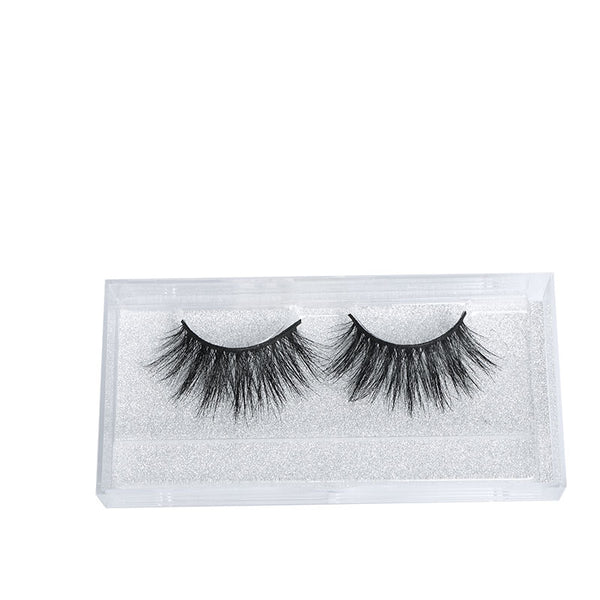 Regular price
$7.99
Sale price
$9.99
Eyelash blind box, guess which one you'll get~!
Daily Length Crossed Cluster Type-Suitble for daily wear, party, festival, photo shoot.
Premium Mink Fur-Soft & Comfortable
Light Weight-No heavy feeling. 
Hand Made Cotton Band-Easy to install with thick flexible band, these are sanitized and dyed before they're packaged as easy-to-install eyelashes. Can be reused about 20 times with proper care.
*Random deliver, does not support the specified model.