Wire Hair Extensions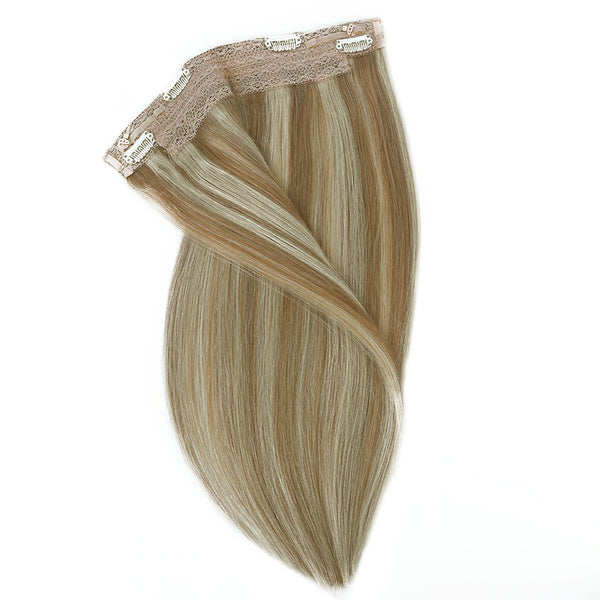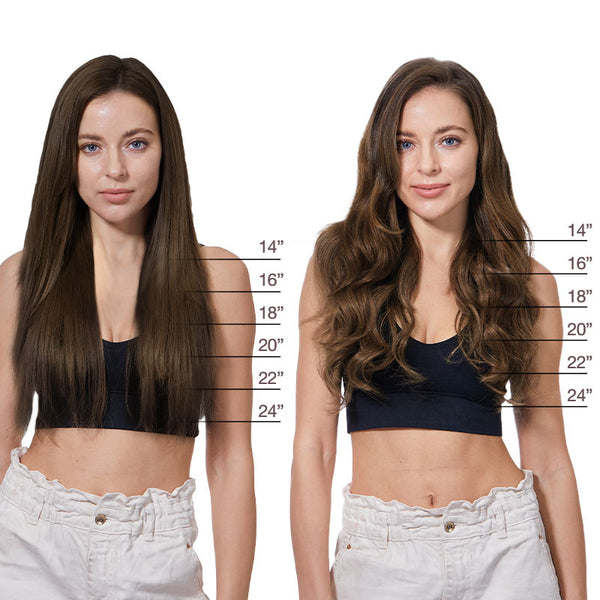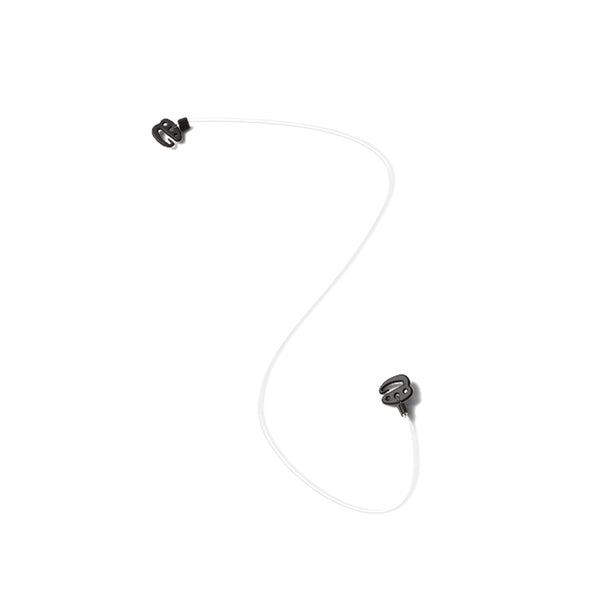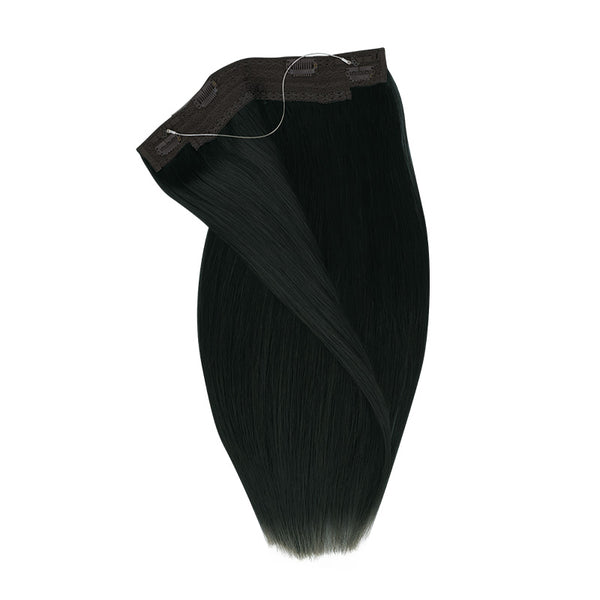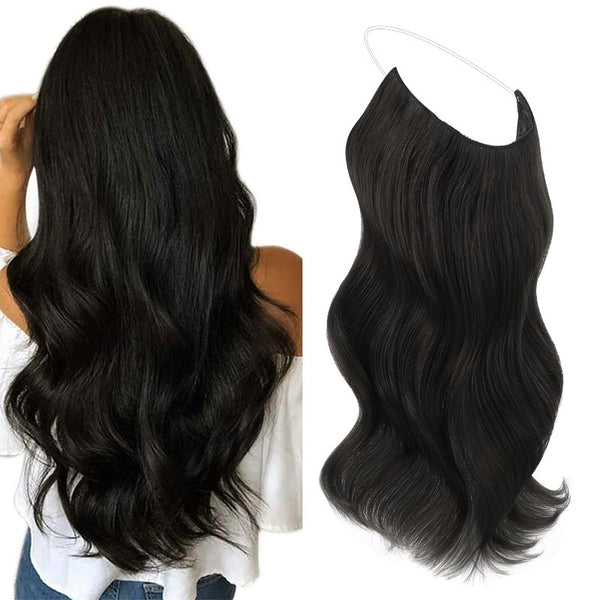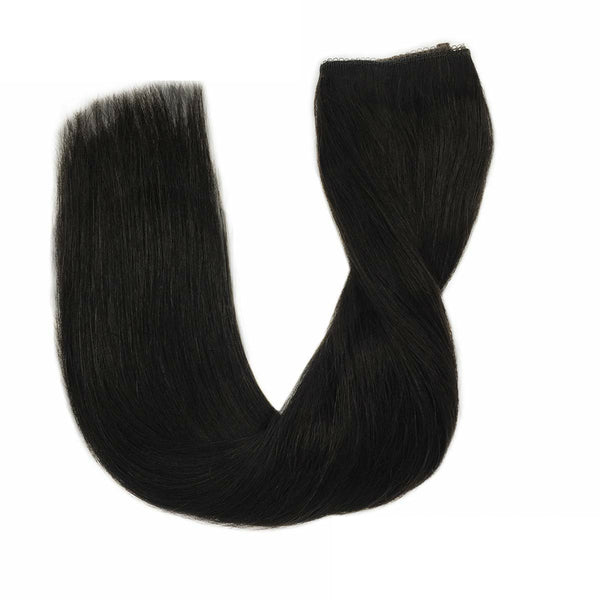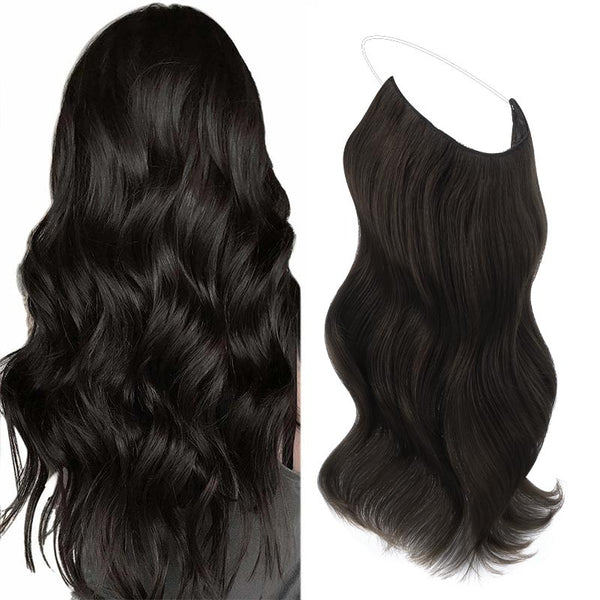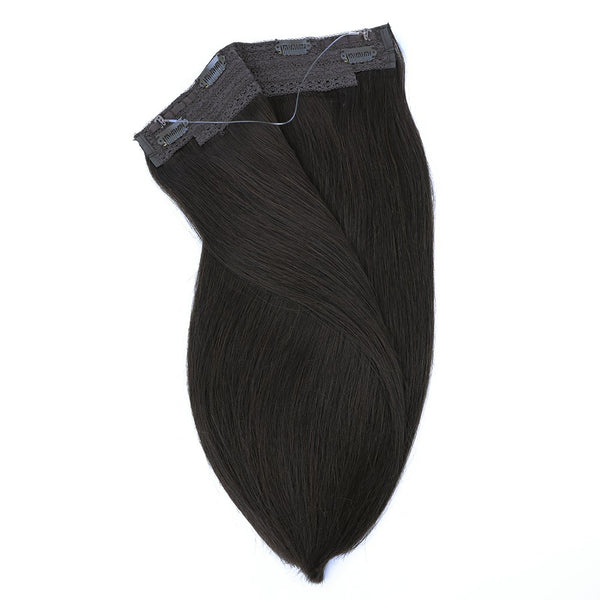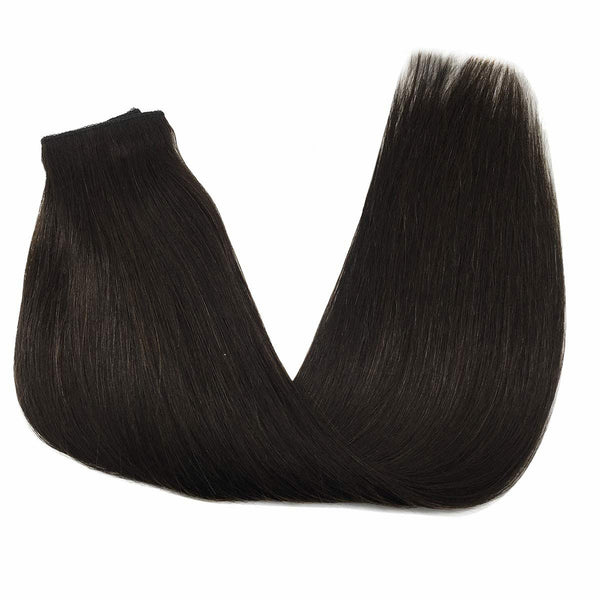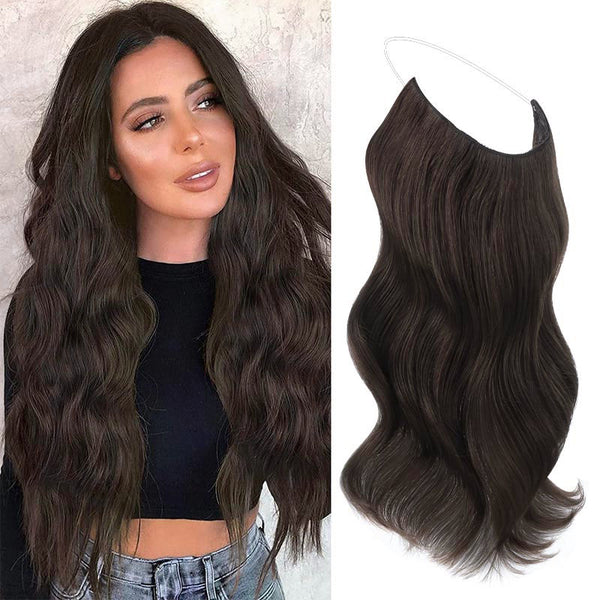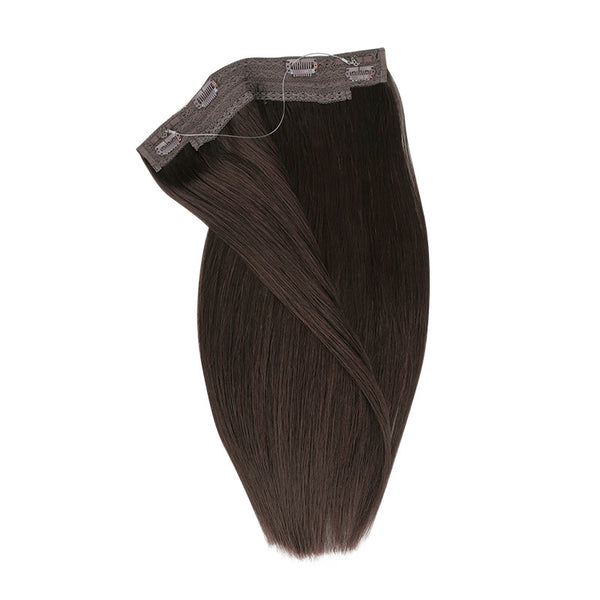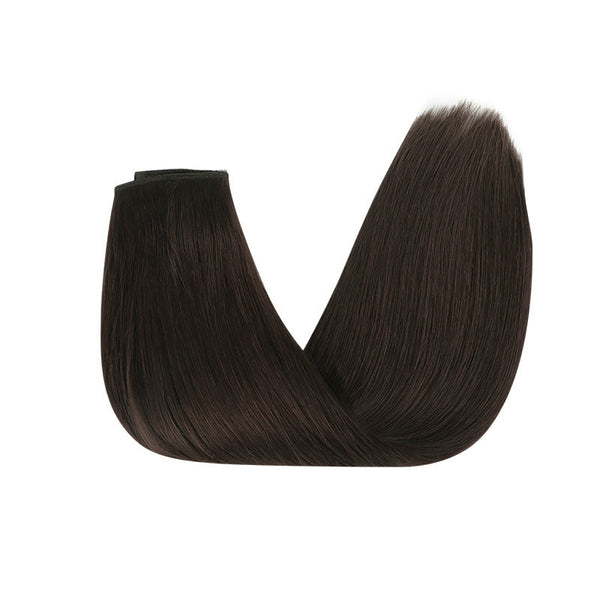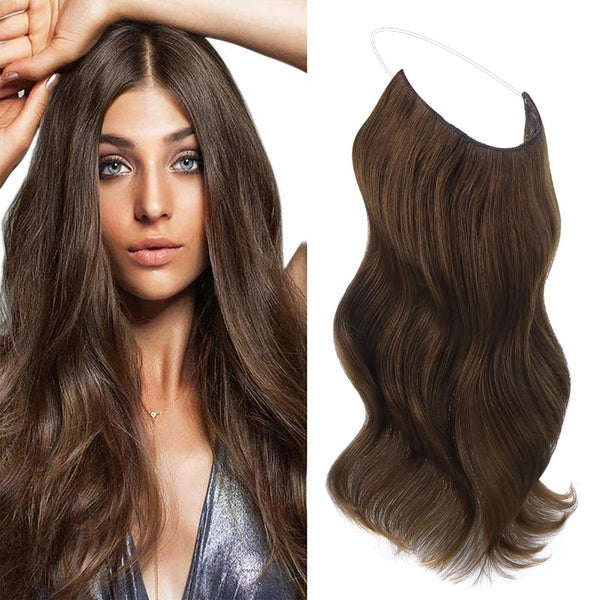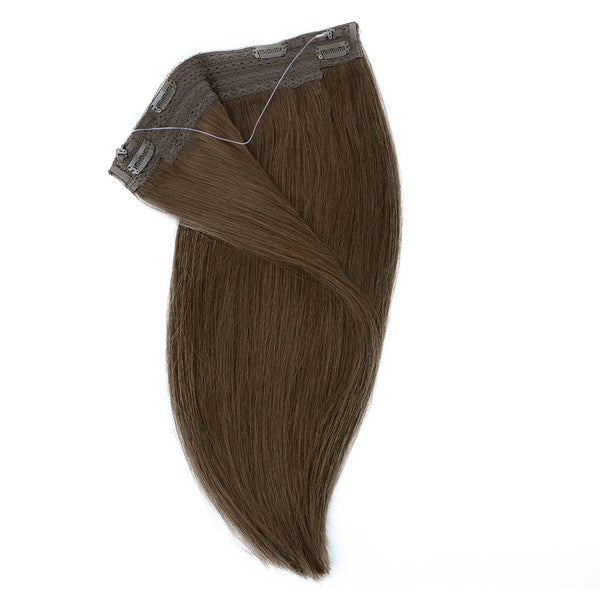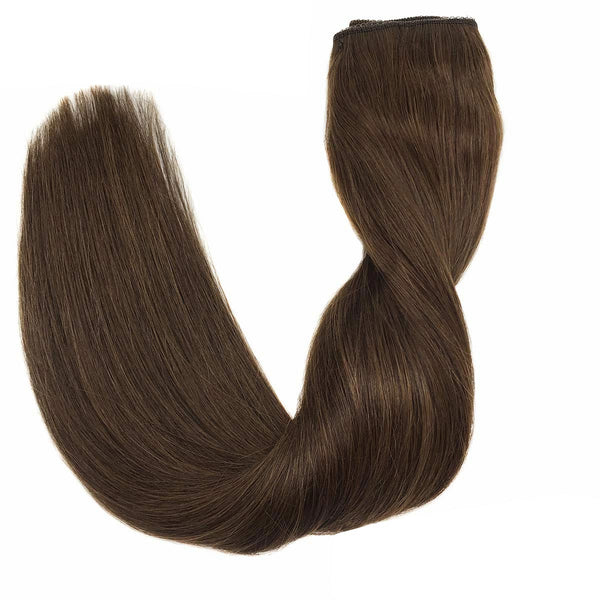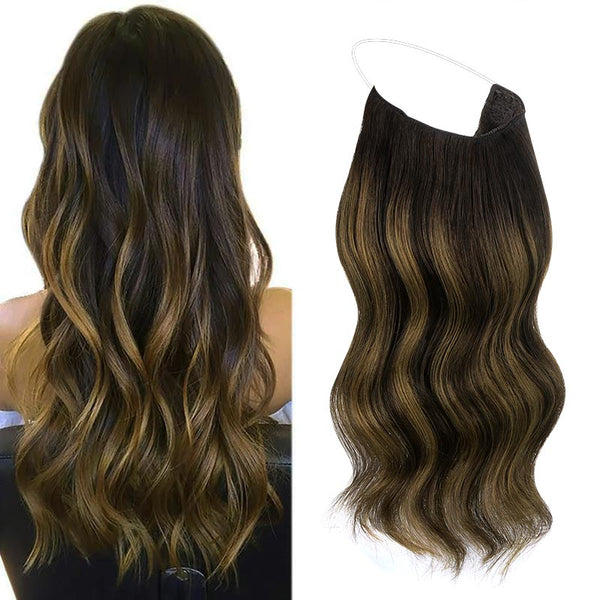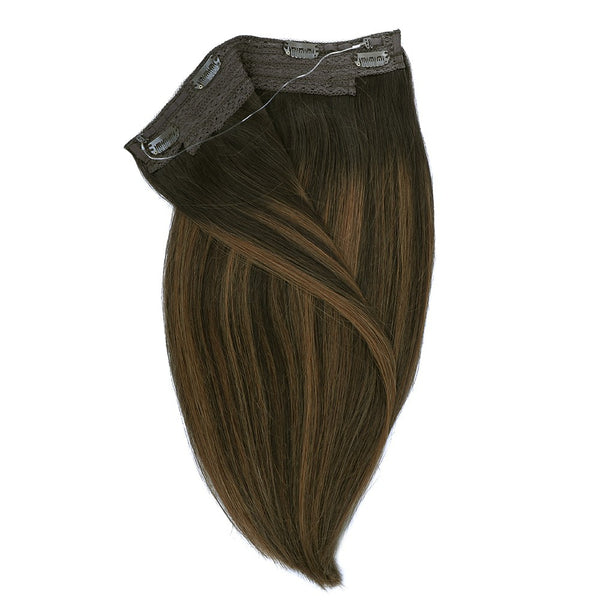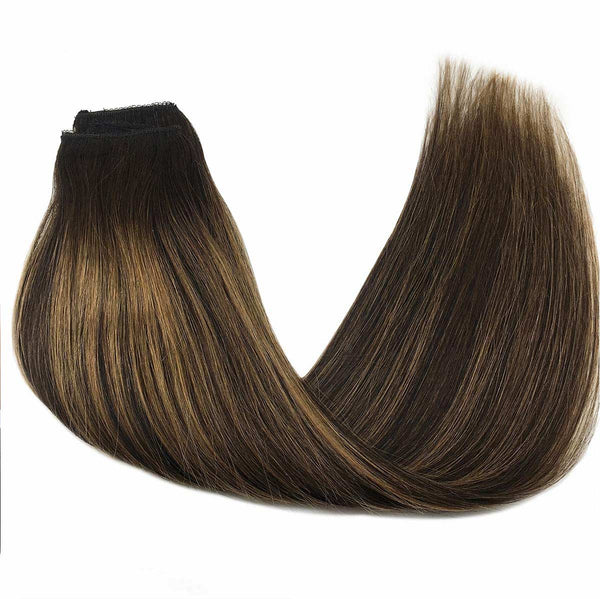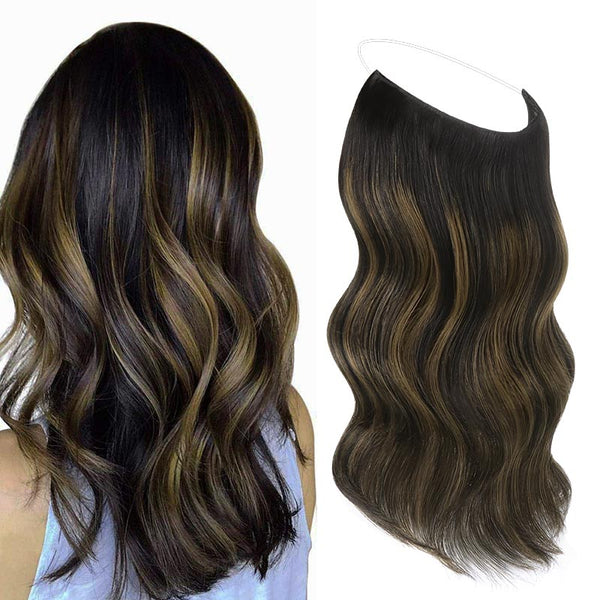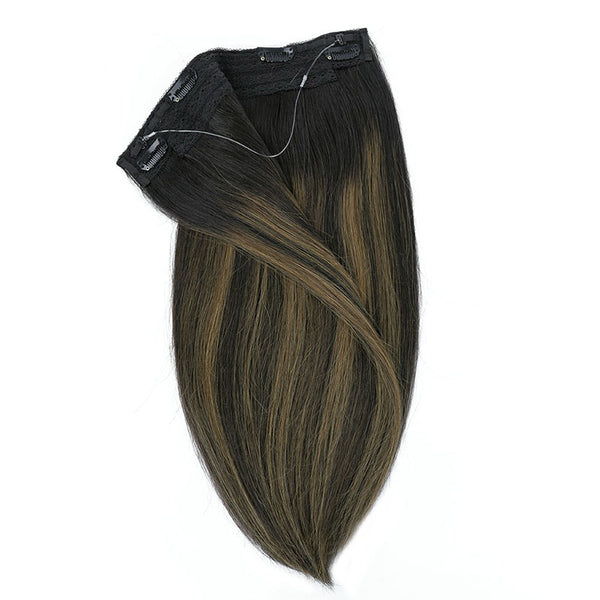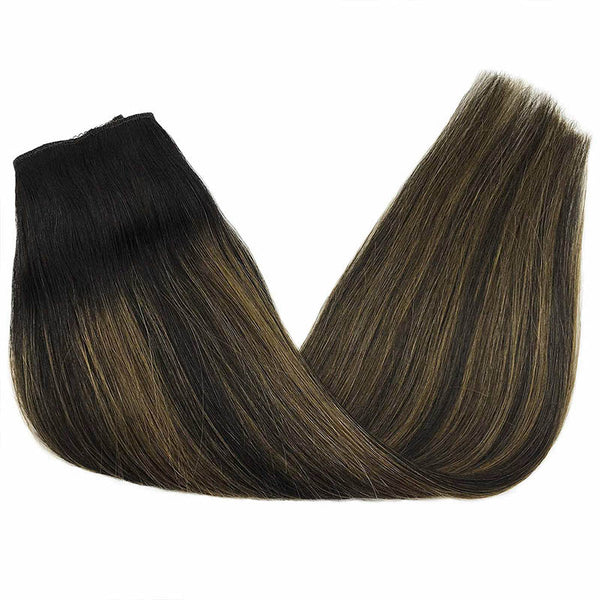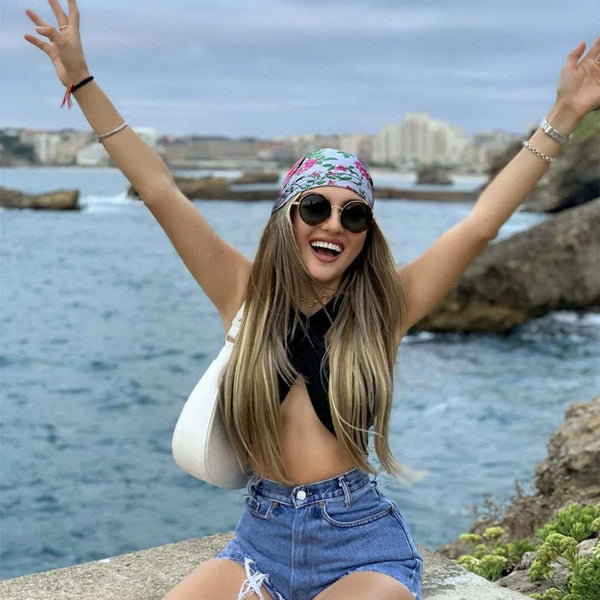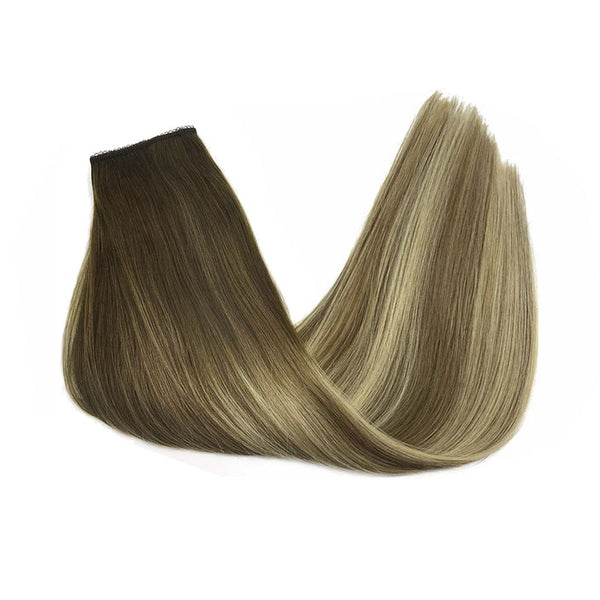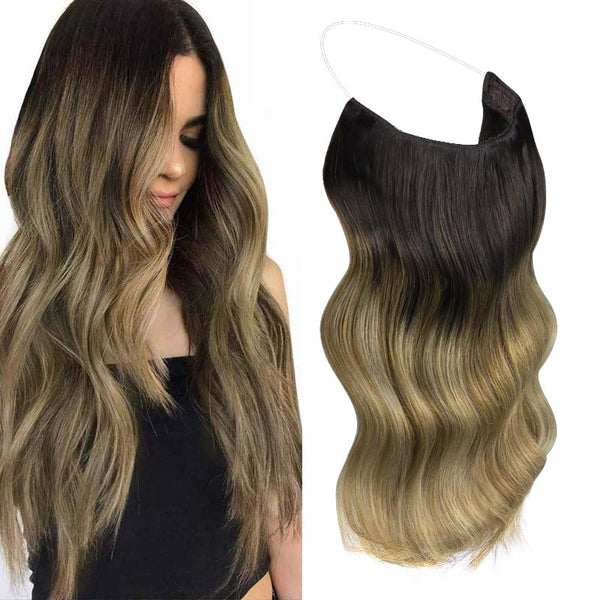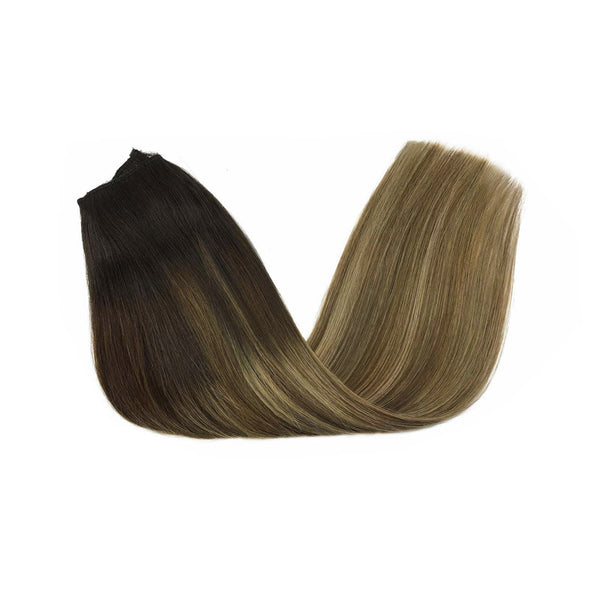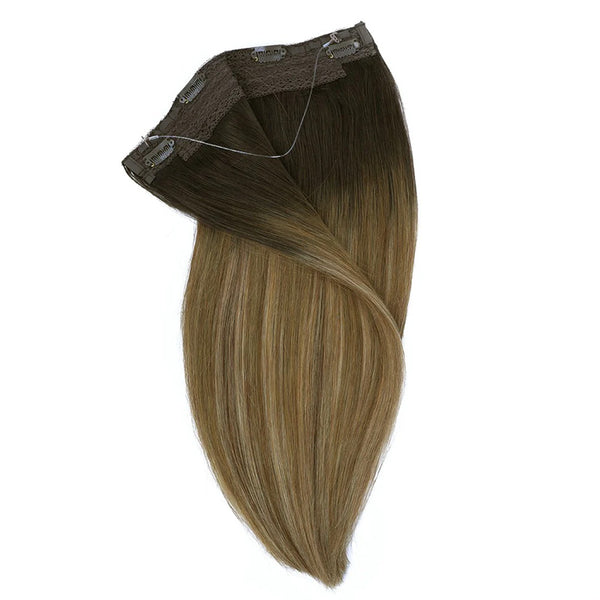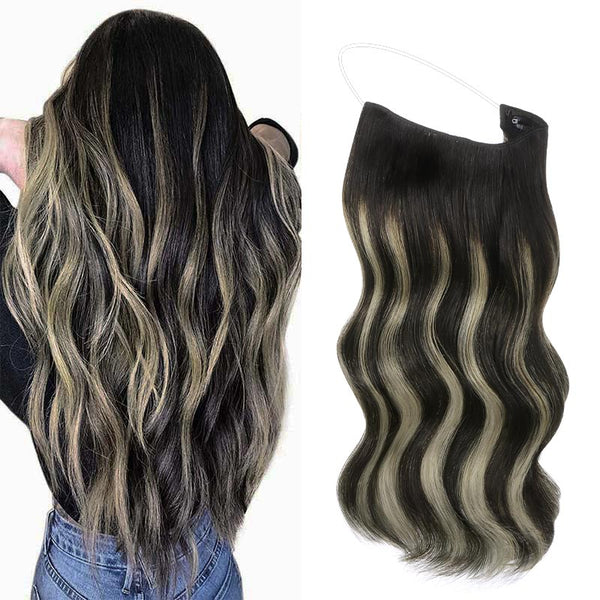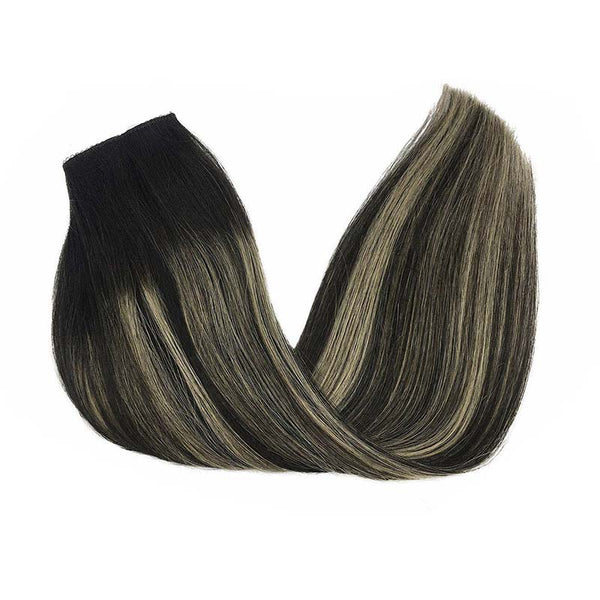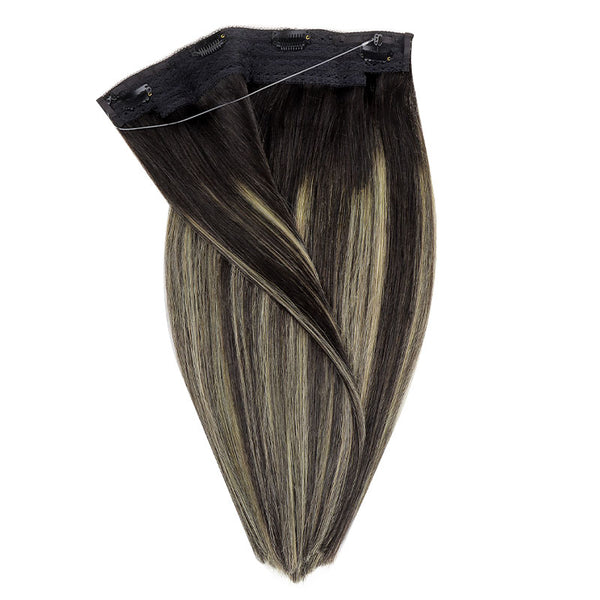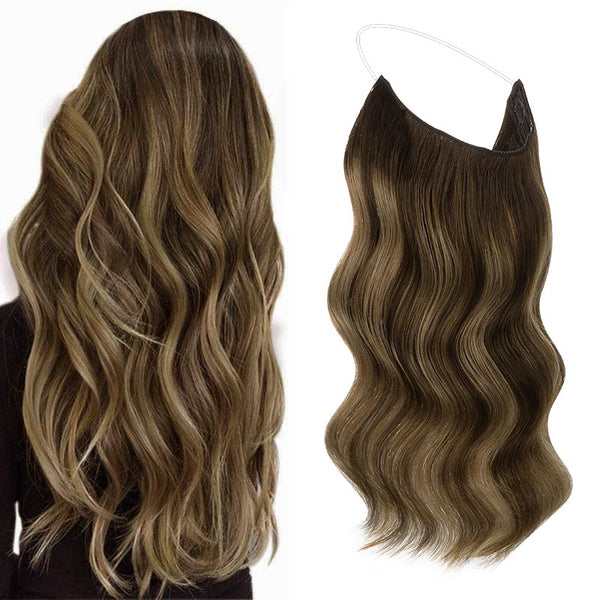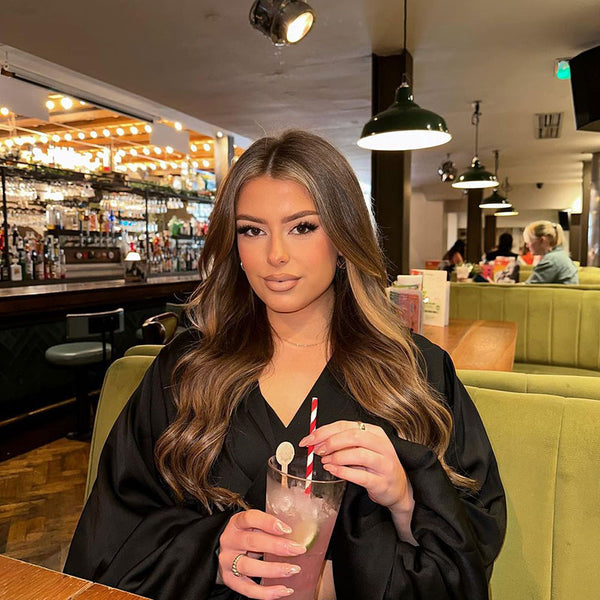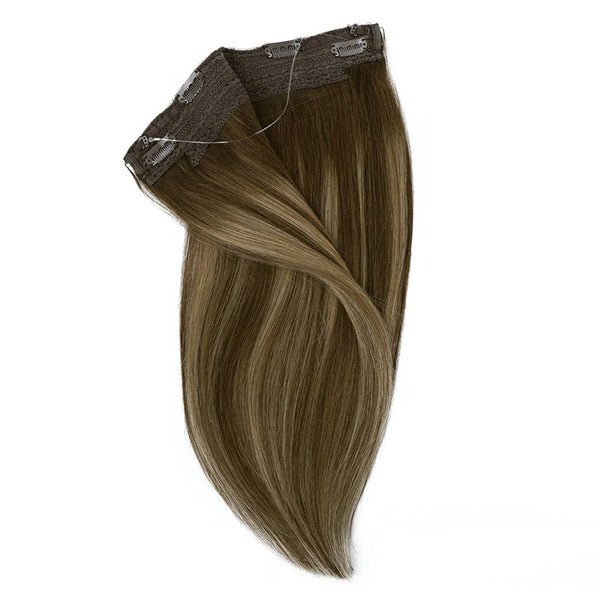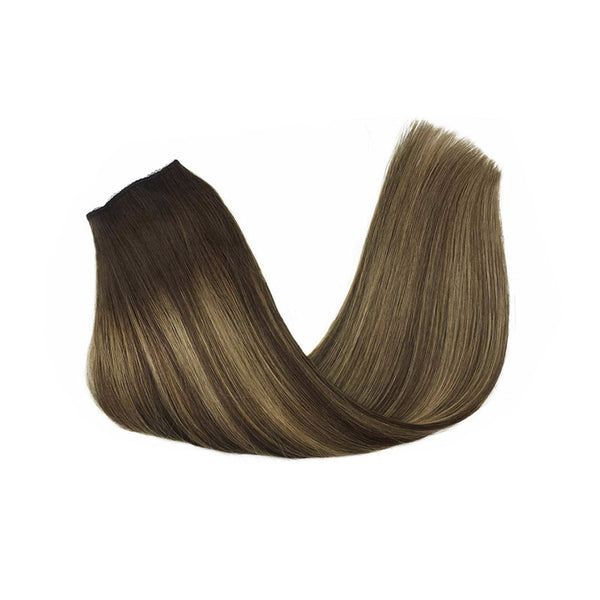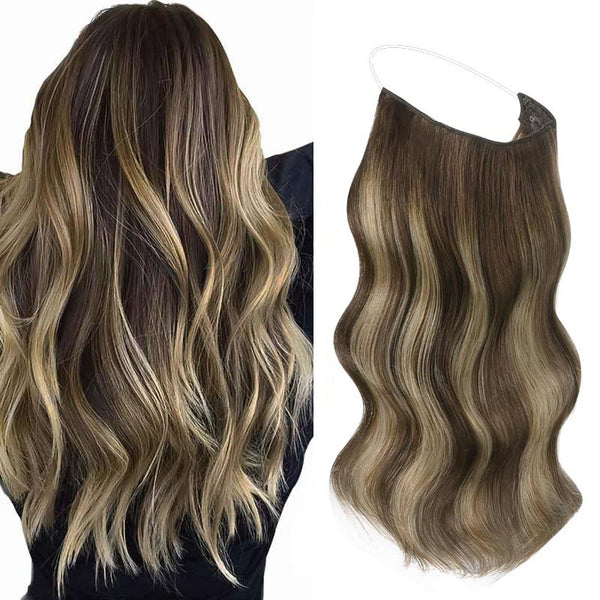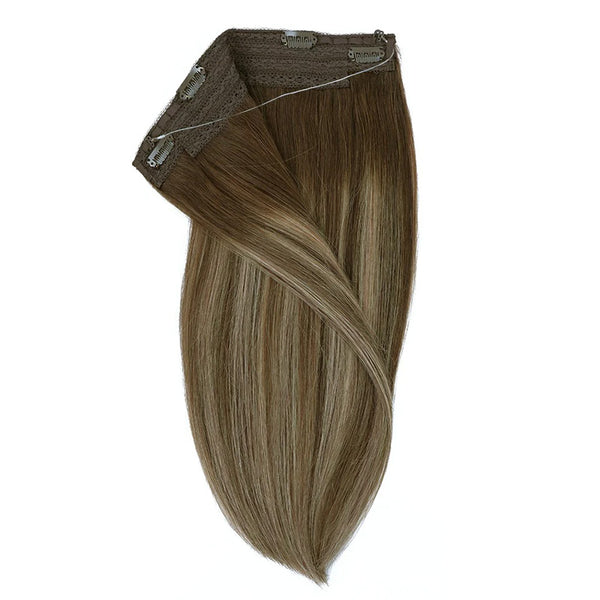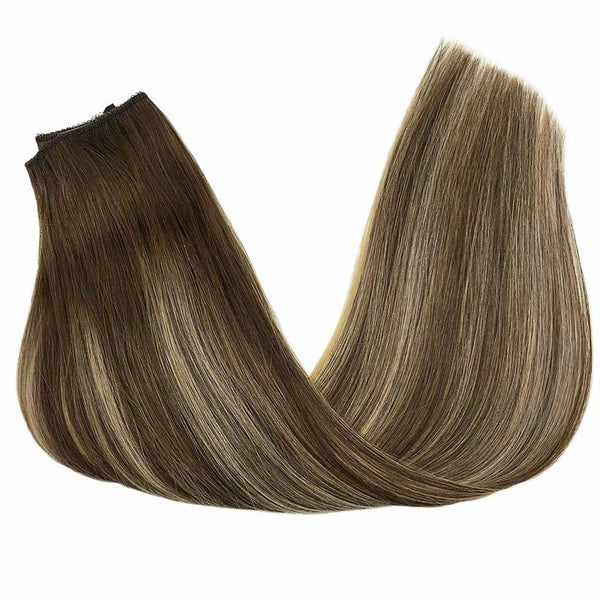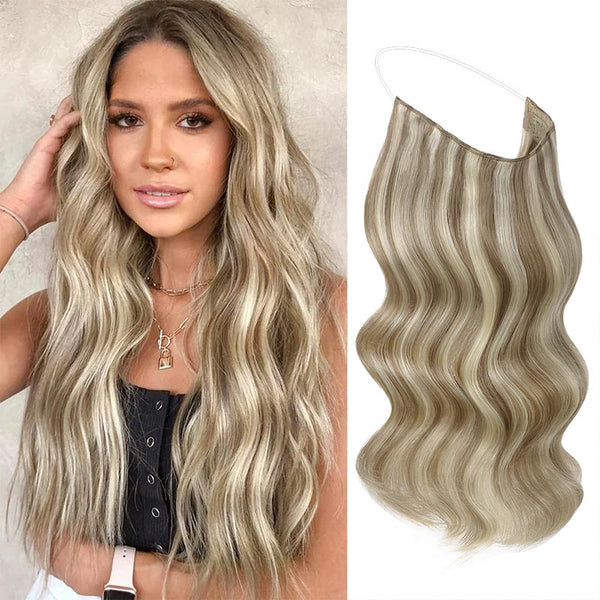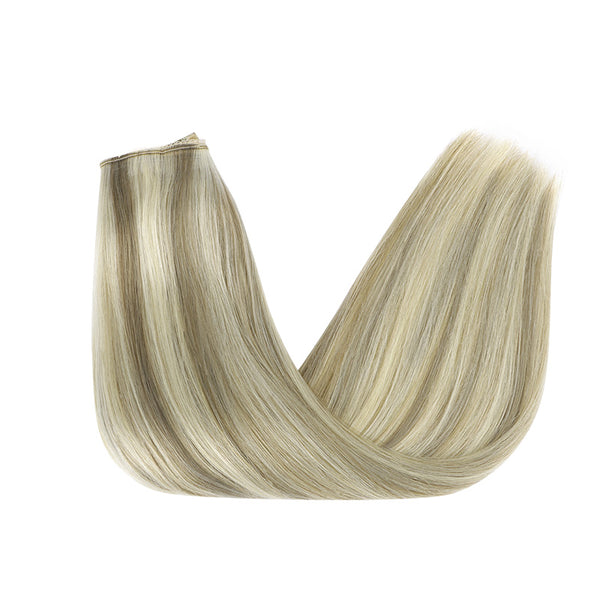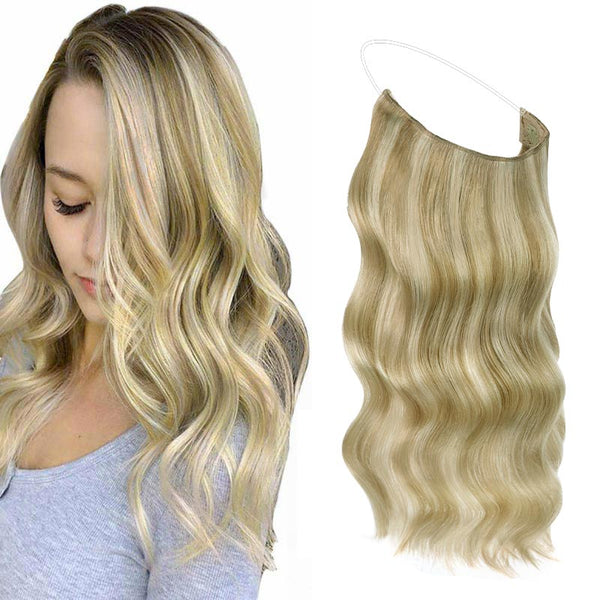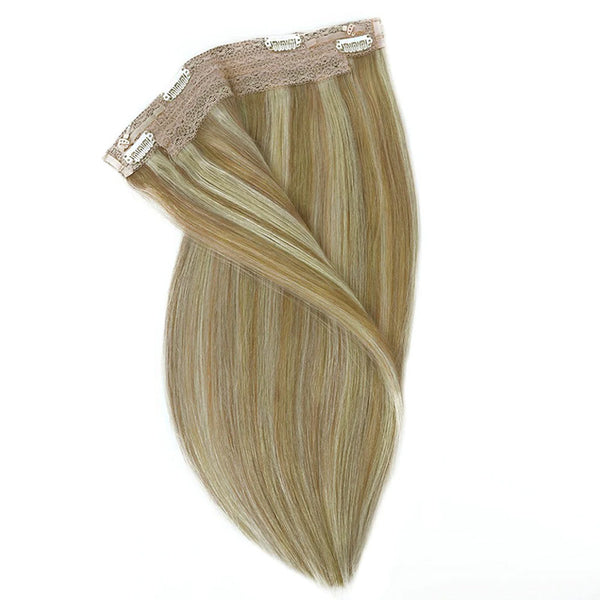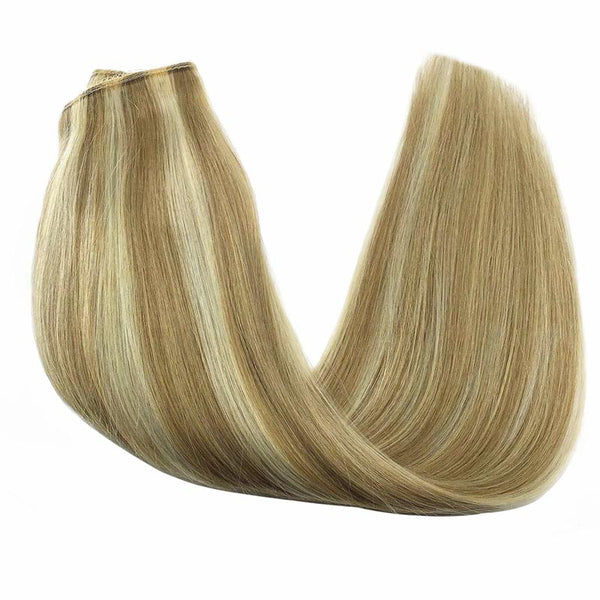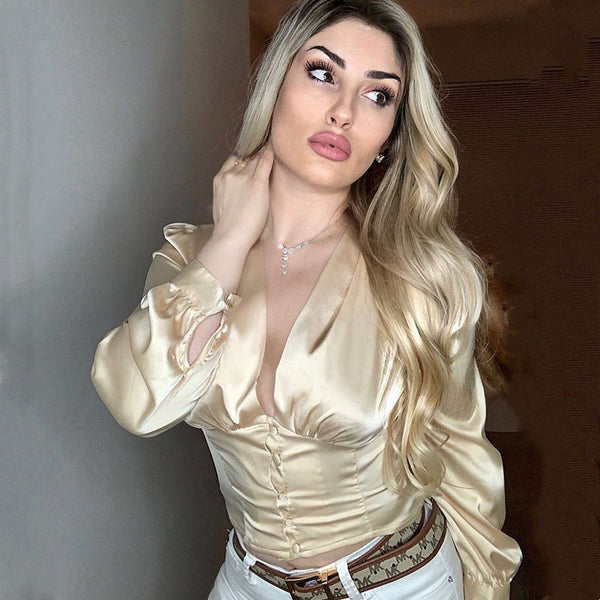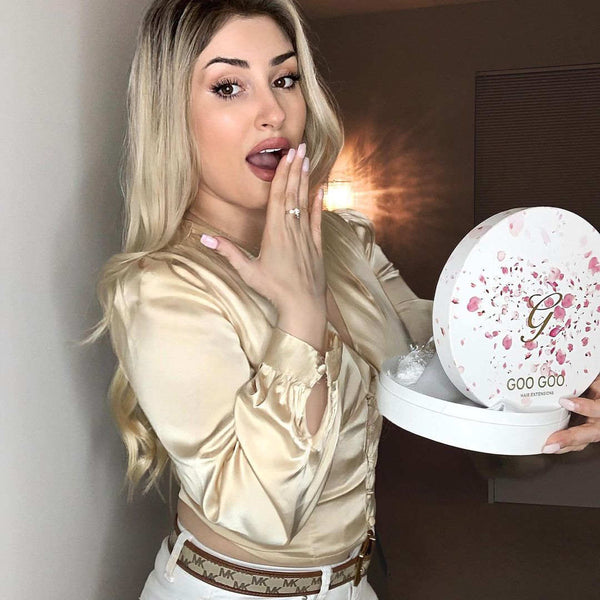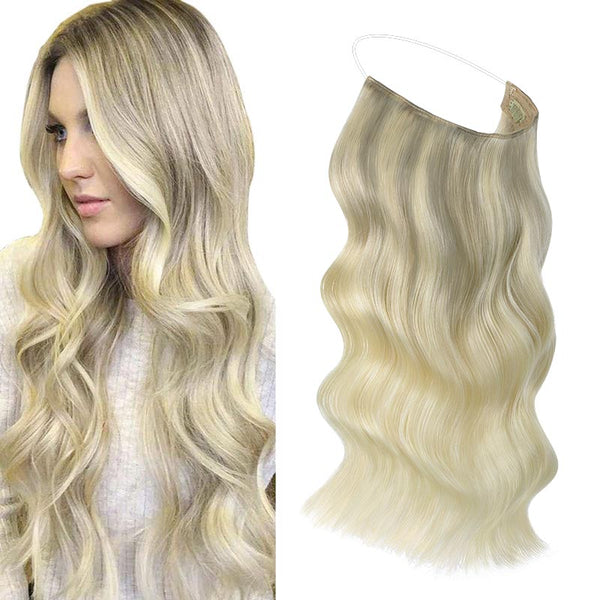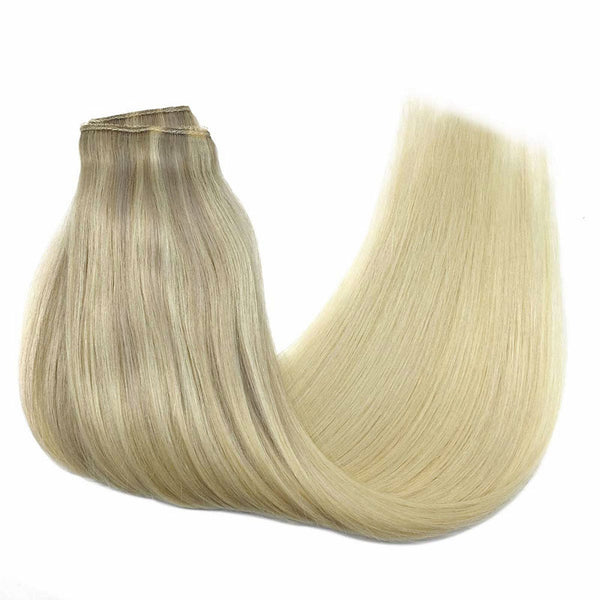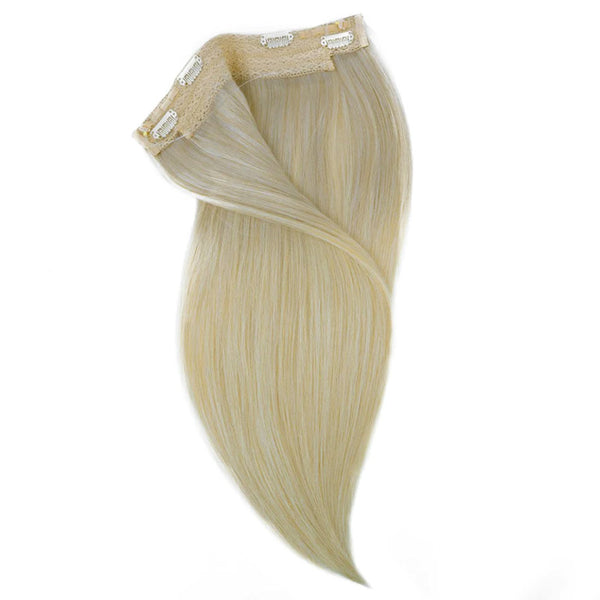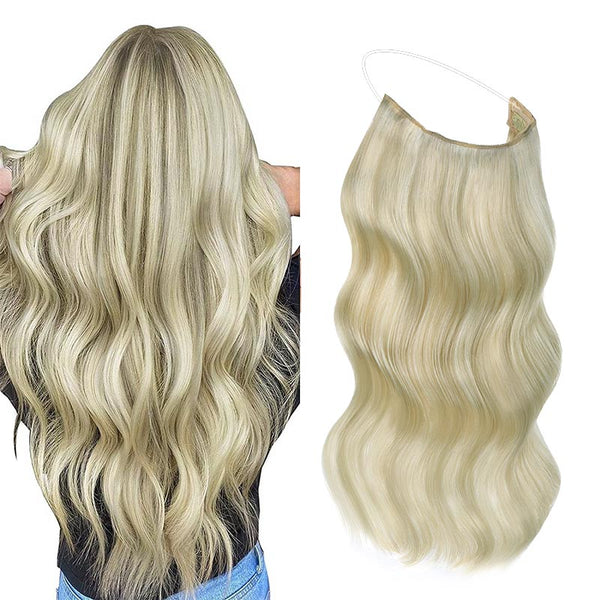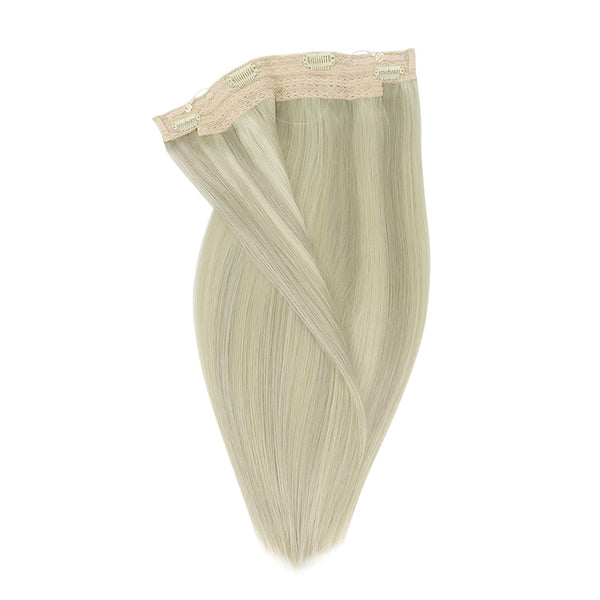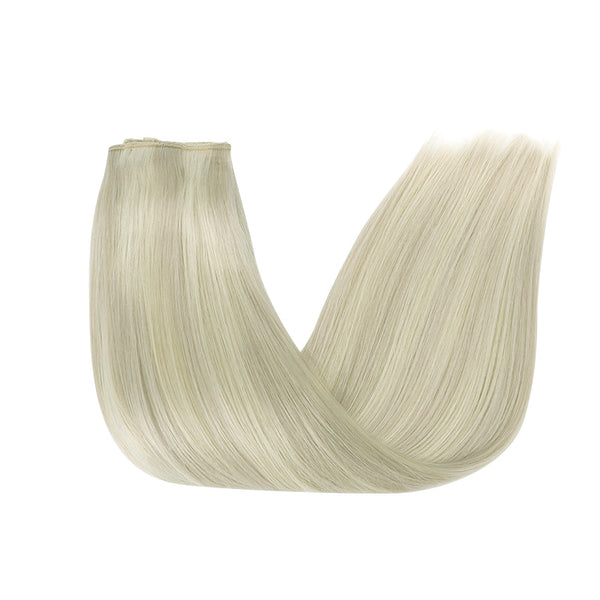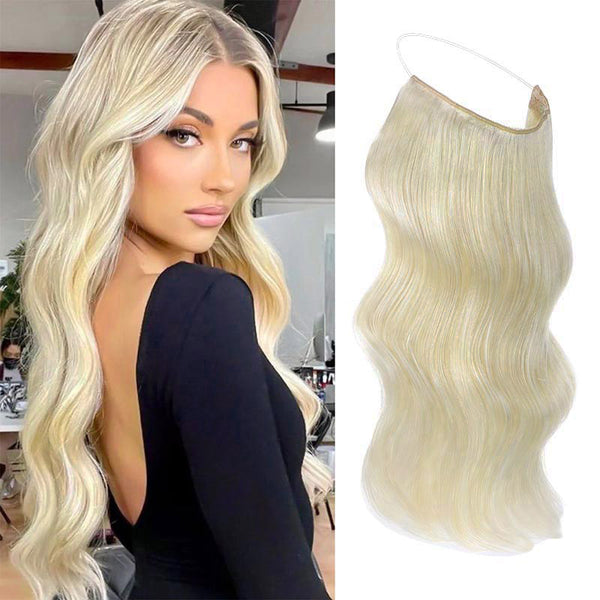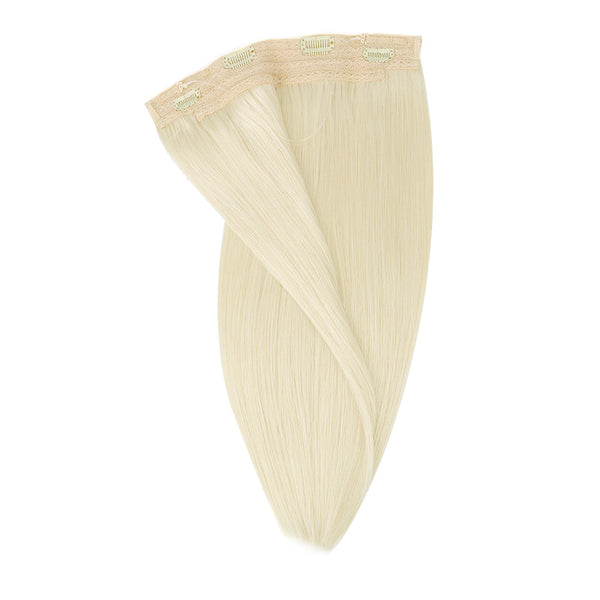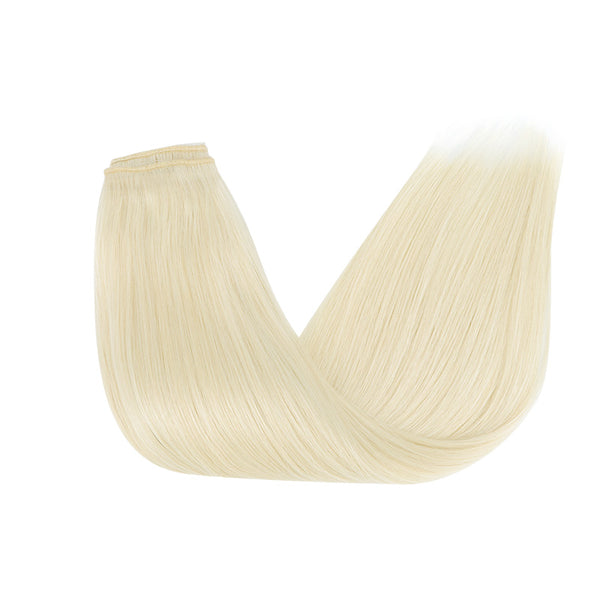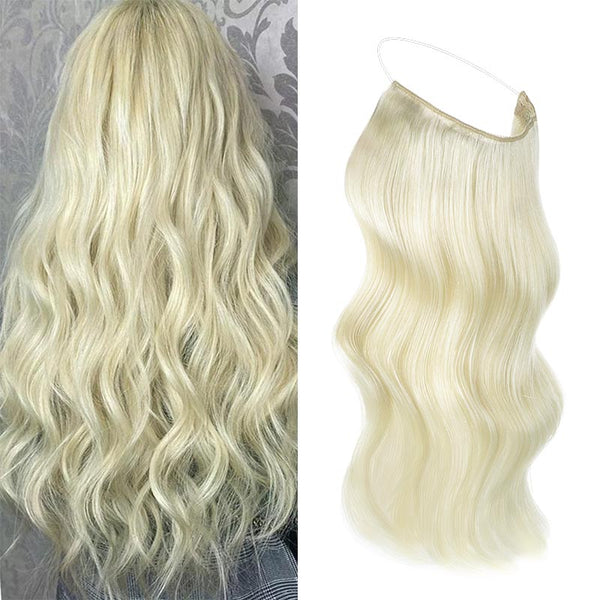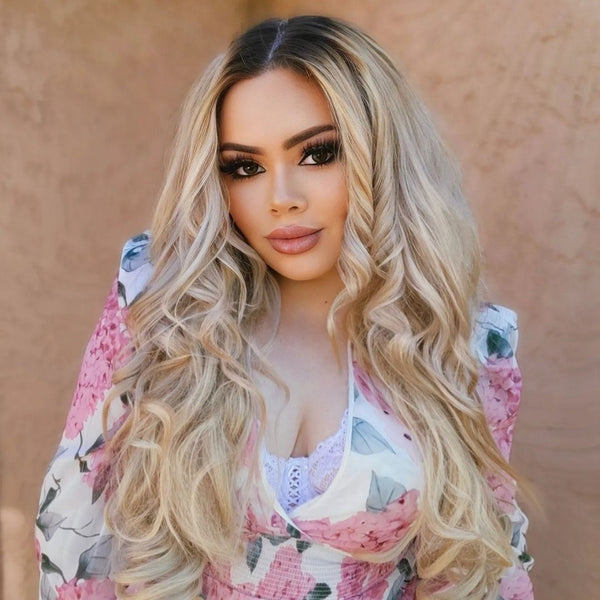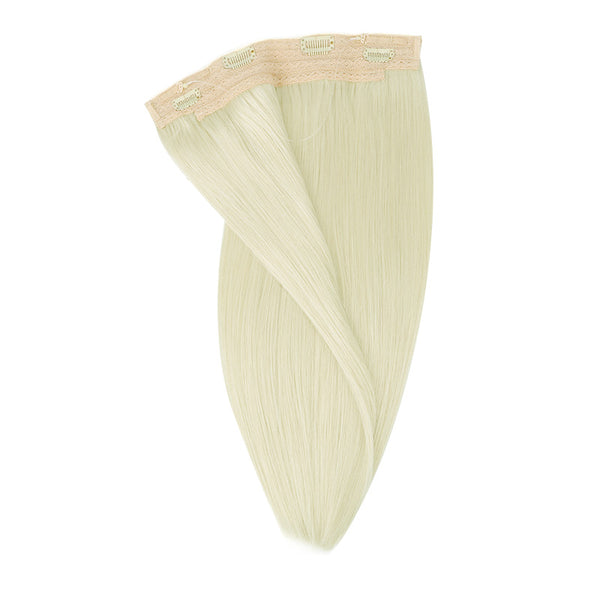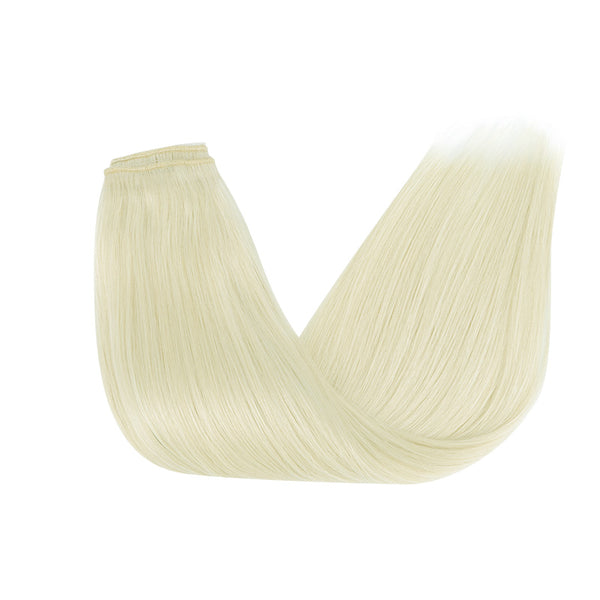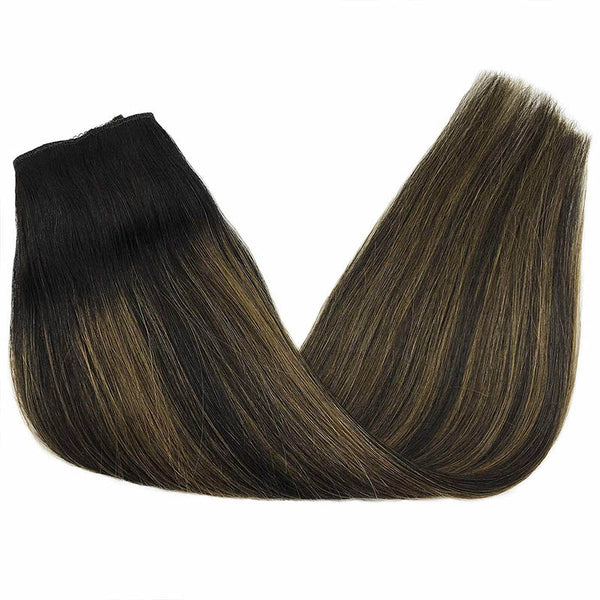 Regular price
$47.68
Sale price
$114.98
DESCRIPTION
Designed with comfort in mind, the easy application of the wire hair extensions will transform your hair in a matter of seconds. This innovative extension is non-damaging and virtually undetectable.
Goo Goo wire hair extensions is one of the most innovative products you will love to wear! It works for all hair types and thickness, making it a very versatile and fun product. Using 100% Human Remy Hair, the wire hair extension is simple and quick, giving you amazingly thicker results. Perfect for on the go!
Our Professional Color Collection now offers 18 shades of Original and Balayage Colors, ensuring a seamless blend with your own hair. Whether you want to extend your length, add volume or enhance your color, The Goo Goo wire hair extensions is the perfect Extension for everyone!!
| | | |
| --- | --- | --- |
| WEIGHT | LENGTH | TOTAL PIECES |
| 70G | 12" | One 10.9"  piece weft |
| 75G | 14" | One 10.9"  piece weft |
| 95G | 16" | One 10.9"  piece weft |
| 95G | 18" | One 10.9"  piece weft |
| 110G | 20" | One 10.9"  piece weft |
VIDEO TUTORIAL
How to Wear Goo Goo Wire Hair Extensions
Step 1-Firstly, choose the right color and size, gently brush your hair and the hair extensions itself, we recommend using a wide-toothed comb to prevent damage or breakage.
Step 2-Split your hair above the ears about 1-1.5 inch away from your hairline and leave over the top. Place the hair extension with wire sitting behind, pull your own hair over the hair extension.
Note: the hair extensions cannot stay still if you place the wire too far behind, this will also cause unsecure feeling while wearing. Be sure that the wire is not too loose and not too tight. If you are unsure, give your head a little shake—the wire should be totally secure. Make sure the back of the flip in hair doesn't fall to low behind.
Step 3-Make your own hair cover the fishing line and comb it neatly. Be sure to be extra gentle when combing through your hair so that you don't snag the wire or accidentally move the hair extensions out of place. Make the clips to fix on the hair.
Step 4-Release the top section of your hair. Gently tousle to blend your natural hair on extensions. Now, Start experimenting with new hairstyles now!


How To Wash
Please pay attention to this hair care to avoid the tangled because of dryness, oil, dirt build—up. salt water, high temperature error on the hair or wrong combing and washing method.
Comb your hair with a wide-tooth comb to avoid knot.
Wash your hair extensions with warm water and sulfate free conditioner as well as 100% natural hair products.
Wash your hair by holding gently. Do not rub your hair. Hold the roots down to prevent the tearing.
Comb your hair extensions with a wide-tooth comb from the bottom to the top of the hair extensions.
Gently hold the hair with your hand and squeeze the water.
Beat the hair with a towel until the hair Is dry, it is best to dry.
How To Care
1.Wash your extensions with moisturizing hair care products: this will keep the moisture in from shampooing while at the same time not drying them out from over-shampooing.
2.Be Extremely Gentle: Combing or styling the extensions gently can prevent the hair from falling out. Use a wide-tooth comb, start at the bottom and slowly work your way up.
3.Use Heat Protectant: Use heat protectant on hair extensions to reduce the risk of heat damage. When use hot iron, please keep the temperature less than 150 Celsius.
4.Deep Condition: Once a week, carefully put your extensions in warm water and apply a bit of conditioner all over. Leave for around 20 minutes then rinse and let dry naturally.
5.Keep Ends Trimmed: As careful as you are, your human-hair extensions will most likely get split ends. It is better to wash it every 4-5 days. To avoid letting the damage move up the hair shaft, trim the ends every 6 to 10 weeks.
SHIPPING & RETURNS
Free Shipping Worldwide. All prices on the website include FREE standard shipping to applicable countries. You can exchange or refund your order within 30 days.
*Hope you could understand that if your order is out of stock in the warehouse, we will ship it directly from the factory. Usually takes 3-5 business days to deliver.
 FAQ
1. Is Goo Goo hair 100% human hair?
Yes, Goo Goo Hair is made from 100% remy human hair. We take pride in providing our customers with high-quality hair extensions that are sourced ethically and made from genuine human hair. Our hair extensions undergo a rigorous process to ensure that they are of the highest standard.
2. Why choose Wire Hair Extensions?
Make life easier - Instantly thicker and longer hair in a matter of seconds.
No commitments - Wire extensions aren't permanent, so you can put it in and out of your hair yourself whenever you want.
Save money - No regular salon visits! Say goodbye to expensive and time-consuming appointments re-applying permanent extensions.
No risk - They do not cause any damage to your natural hair. This means you can continue to grow and maintain your hair in the meantime.
3. How many pieces from Wire Hair Extensions come in 1 package?
Wire Hair one pack is 1 pieces and total 50 grams. 12" weights 70g, 14" weights 75g, 16"&18" weight 95g, 20" weights 110g.
4. Will the wire stay on? Can it fall off?
No, the Wire hair extensions will not slip or fall out of your hair if applied correctly. This is why we added the extra clips on either side of the weft for added security if needed. The wire thread is adjustable to your head and sits behind your hairline, sliding under the occipital bone. This guarantees a snug and secure fit on your head, ensuring no slipping or movement (even on the dancefloor!).
5. Can I dye/color my Wire Hair Extensions?
Human hair can be coloured, but we do not recommend it. Any colouring of the hair extensions is done entirely at your own risk.Goo Goo will not accept any liability for hair extensions that have been coloured or tinted.
6. Can I heat my Wire Hair Extensions?
Our Hair is real human hair and can be heat styled using a flat iron, curler, blow dried or air dried just like your own hair. Keep in mind that use of heat styling and other hair products will cause damage to your extensions over time. Do not leave on heat for extended time periods, extensions can burn just like your own hair.
7. How many pieces of Wire Hair Extensions do I need?
Dear, If you have thick hair, we recommend 1-2 packs to increase weight and 2-3 packs to increase length. If you have thin hair, we recommend 2-3 packs to increase weight and 1-2 packs to increase length. If you want to add extra length and volume, it is recommended that you can choose 2-3 sets. It can be braided, straight or curled into a gorgeous hairstyle.
8. How to adjust to the right size?
Dear, we have a 9.64 inch wire on our hair extensions. You could easily get the right size by adjusting the clamping position of the fishline hook. In addition, we also provide there replacement fishing lines free of charge. The three elastic fishing line are: S: 8.07inch, M: 8.86inch, L: 10.43inch long. Elastic fishing line is very comfortable to wear, you can choose the right length for your needs. There are also 3 non-elastic fishing lines being offered(11.81inch\11.22inch\8.07inch). In addition, our head circumference is 10.9 inches, which is ergonomic and more comfortable to wear.
9. Do Wire Hair Extensions get curly after washing or getting wet?
It will be a little curly after wash, Goo Goo's hair is 100% human hair. It can be straightened.
Comfortable Extension
Very light and comfortable on the head
Great quality, perfect color, I've worn th everyday so far!!
Love this
Love this! So soft and a perfect match to my hair. The halo with clips are less heavy and easier to wear for me over the multiple clip ins. I also bought a ponytail as I loved this company and product so much
Amazing hair!
Googoo hair is the best hair extensions so far.
Hair is absolutely gorgeous and halo extensions is made very well . I dyed mine curled etc and they are still amazing!
I was a little hesitant at first to purchase because the price is so low thinking the hair must be bad but I was wrong . Now I know I've wasted my money on other brands paying a high price for hair not as good as GooGoo hair.
I definitely plan on purchasing more in future.